Summer 2019
School is now closed for the Summer Holidays. School reopens on Monday, 2nd September 2019 at the NEW TIME of 9.00a.m. and CLOSES at the NEW TIME of 1.40p.m. for Junior & Senior Infants and 2.40p.m. for 1st – 6th Classes. 
On the first day our new Junior Infants will come to school for a shorter day: 9.30a.m. to 12.15p.m. From Tuesday 3rd September our Junior Infants will start at 9.00a.m. and finish at 1.40p.m.
Enrolment
There are currently a limited number of places available in some of our classes. If you wish to enrol your child in any of these classes, please download an enrolment application form which can be located under the policies and enrolment tab on our website. Complete the form and email it to illistrin@eircom.net Your application to enrol will be responded to when emails are checked.
Booklists and Uniforms
A copy of your child's book list and details of our school uniform can be viewed under the parents' info tab on our website: www.illistrin.town.ie
Correspondence during holidays
Emails can be sent to illistrin@eircom.net
Phone messages can be left on our telephone messaging service (074 9125775).
These messages will be checked periodically during the holiday period and messages deemed urgent will receive a response. All other messages will be replied to when school reopens.
2nd Class School Tour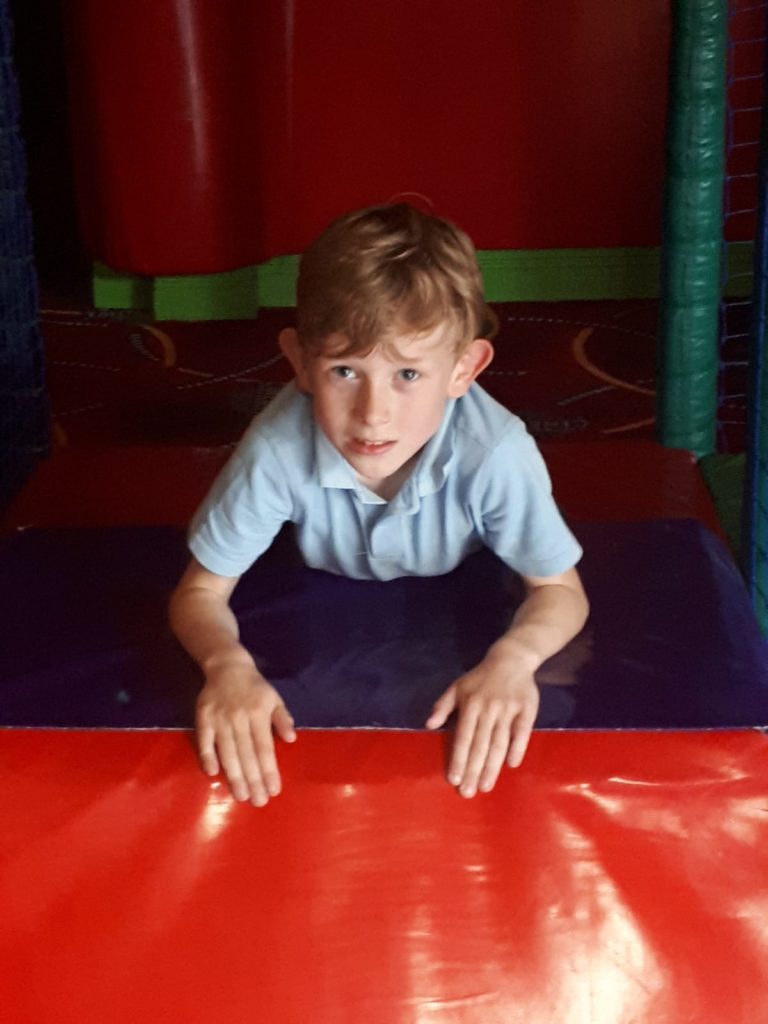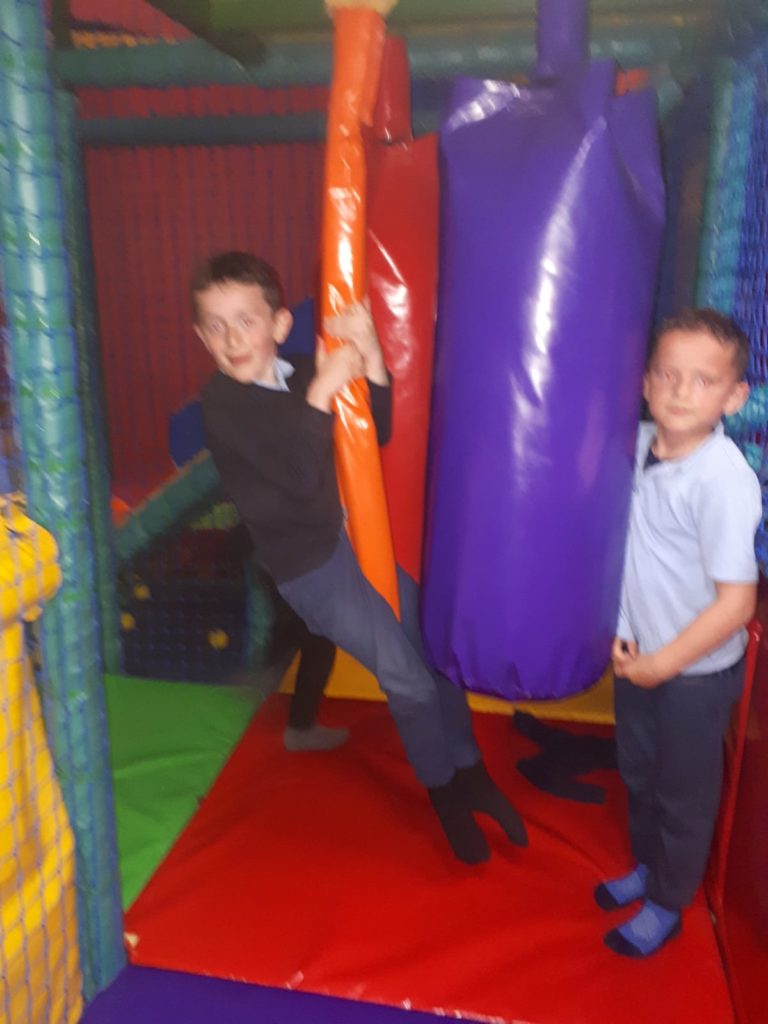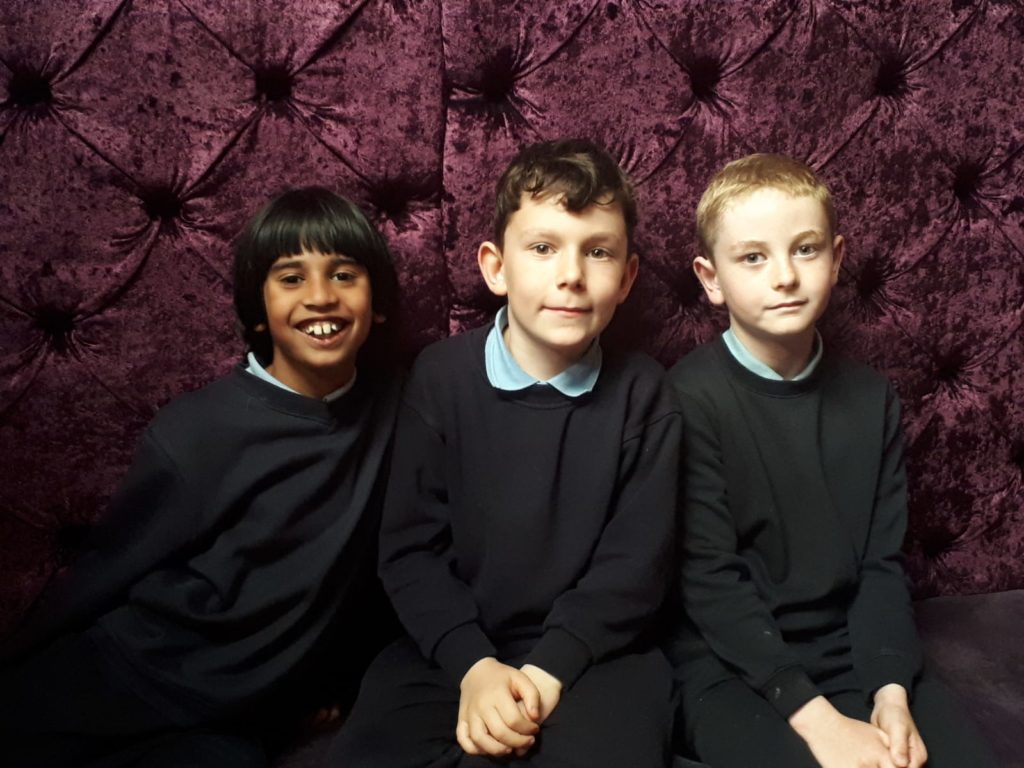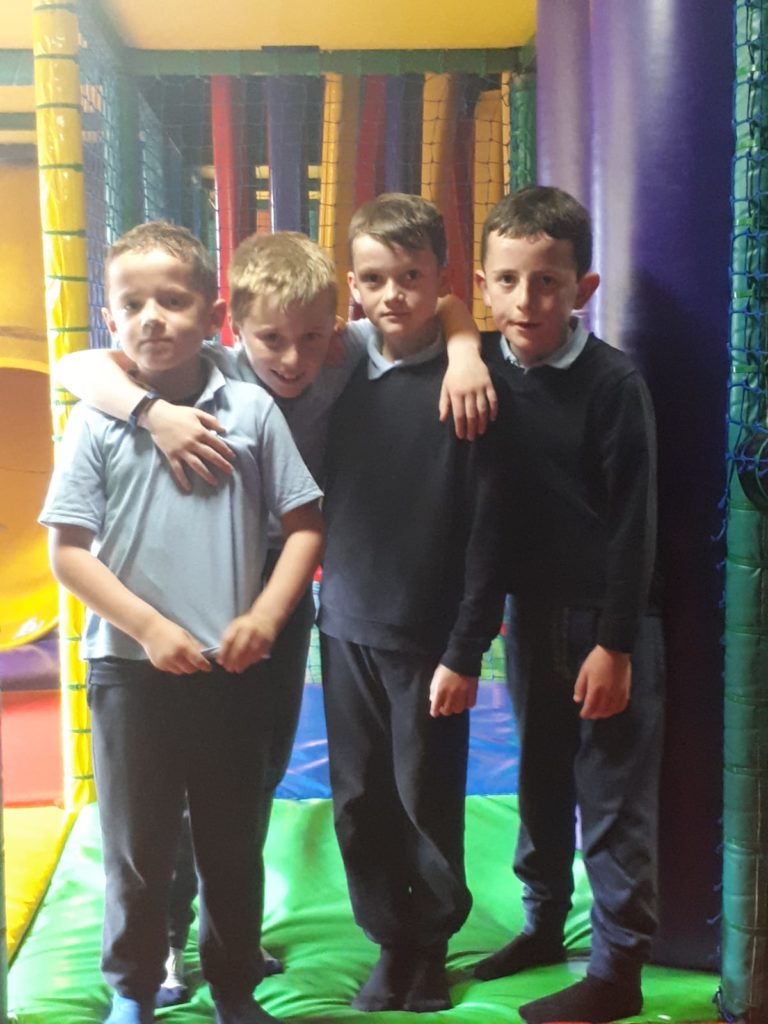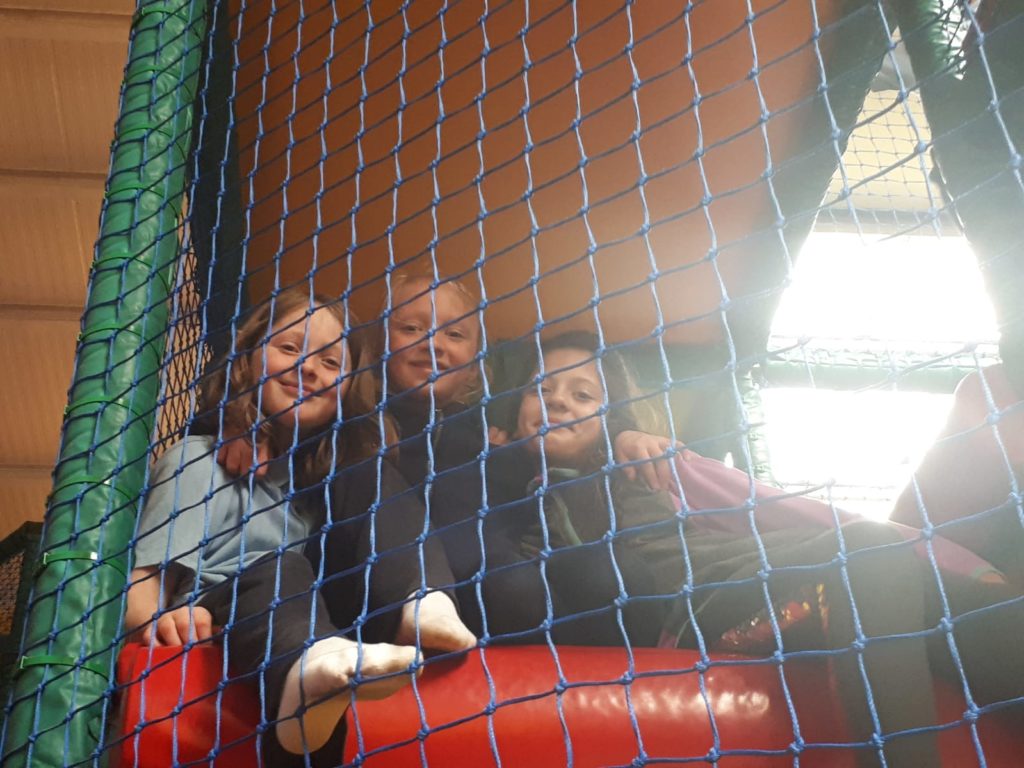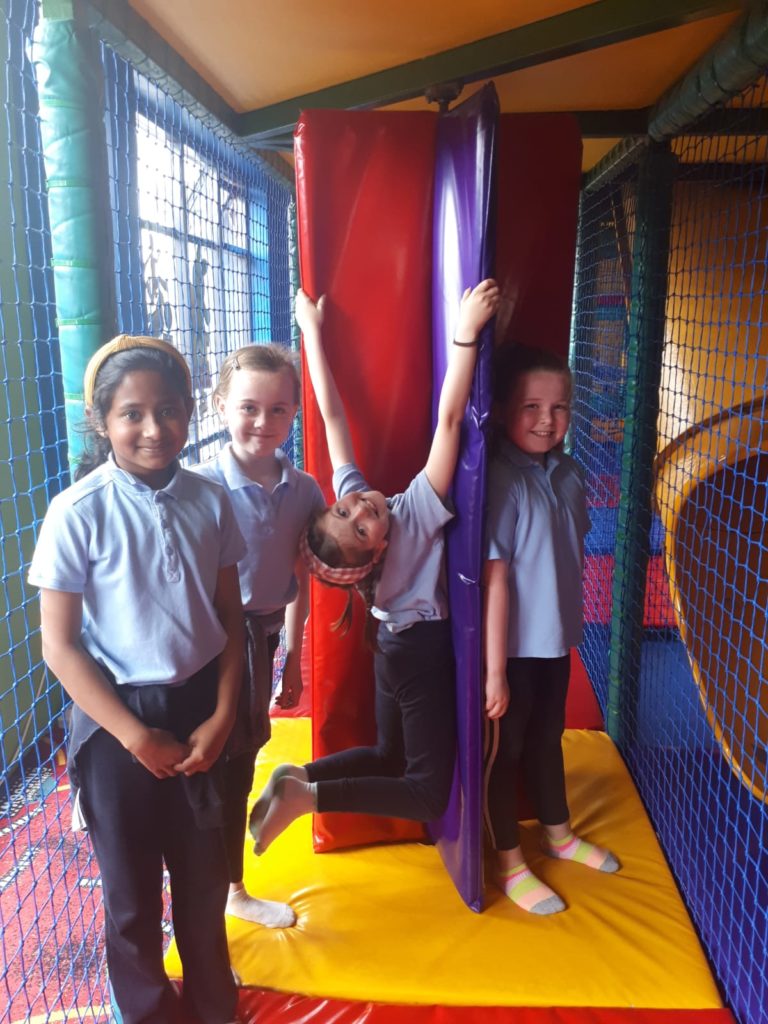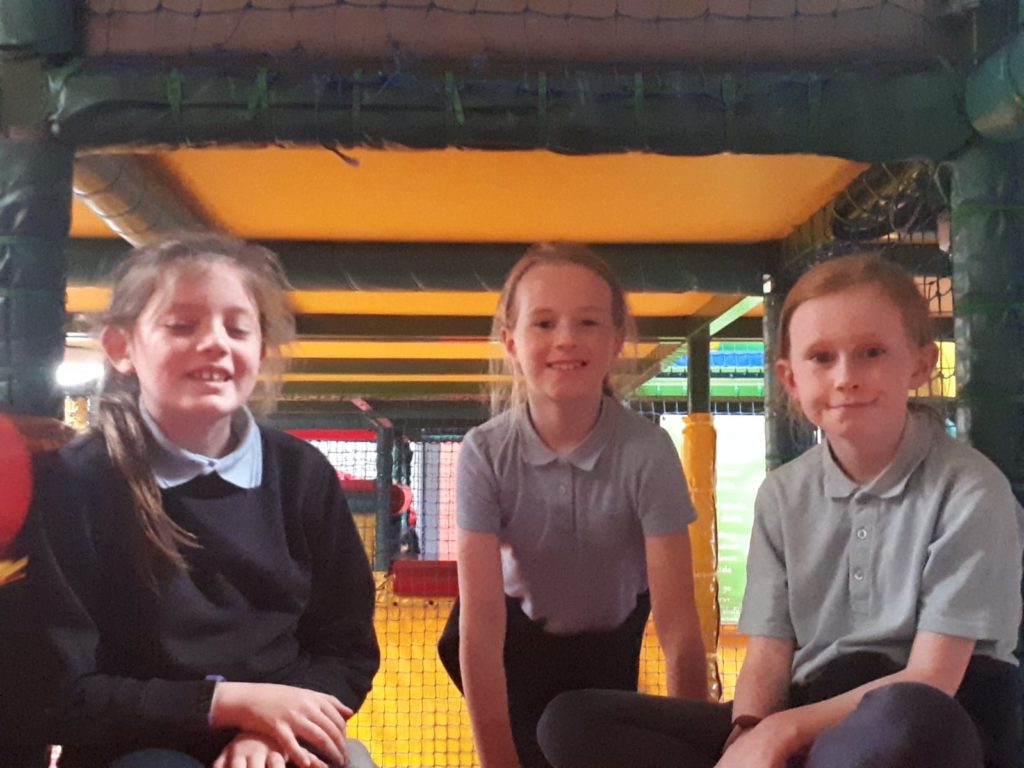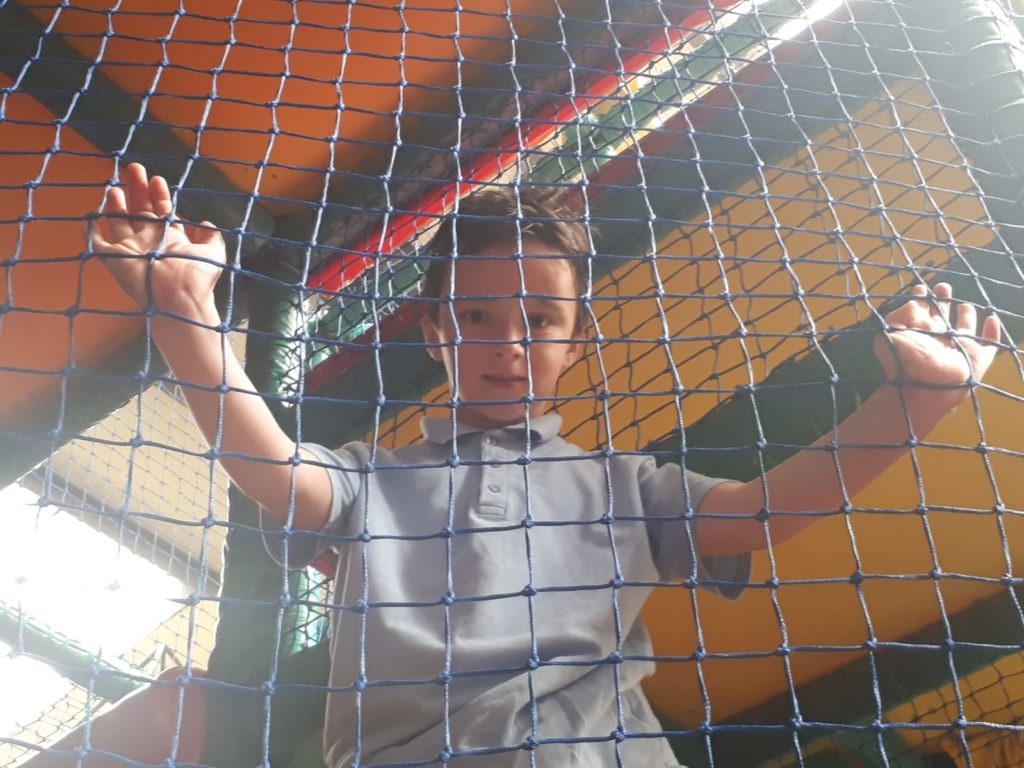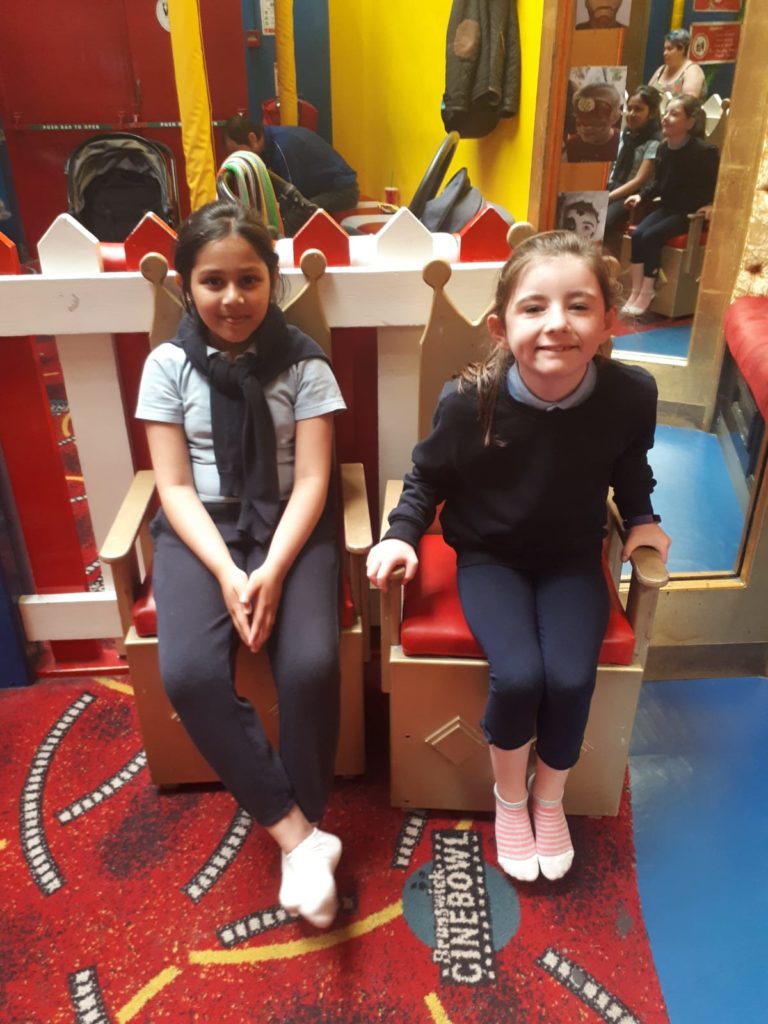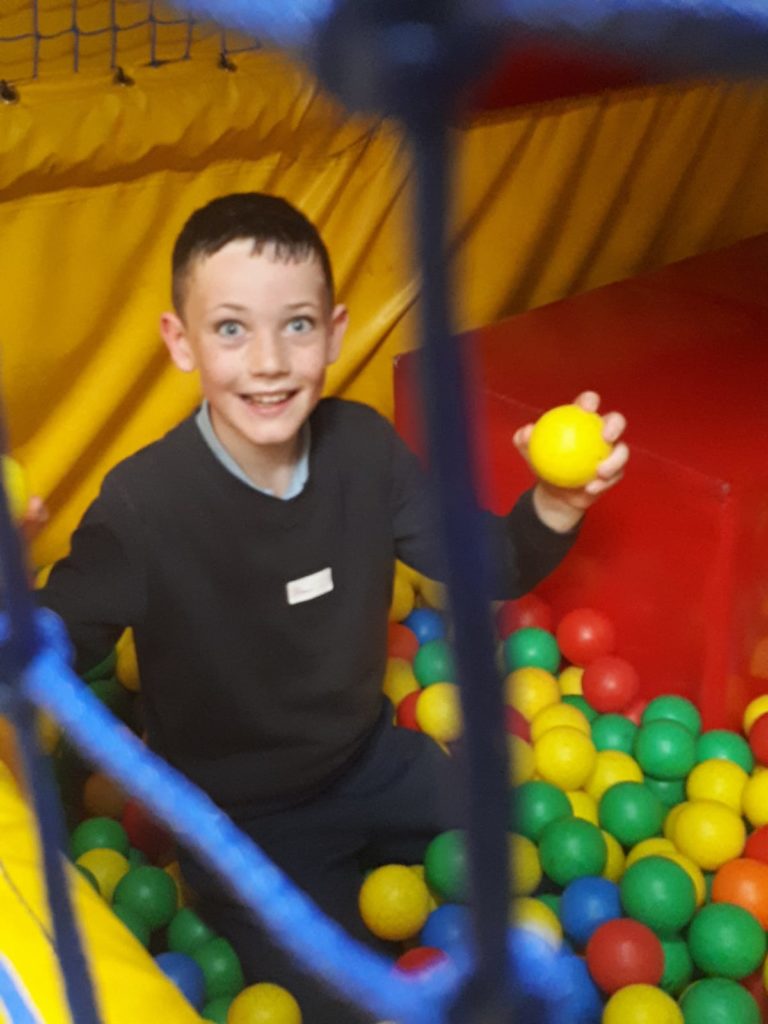 Farewell to 6th Class 
Wishing all our 6th class students a final farewell and the very best of luck as they embark on their new journeys to Secondary school. A massive well done to them,  their teachers & helpers for an amazing performance at their end of the year 'Lip Sync Battle' held on Tuesday 25th June. It was a great show and a lovely way to end the year!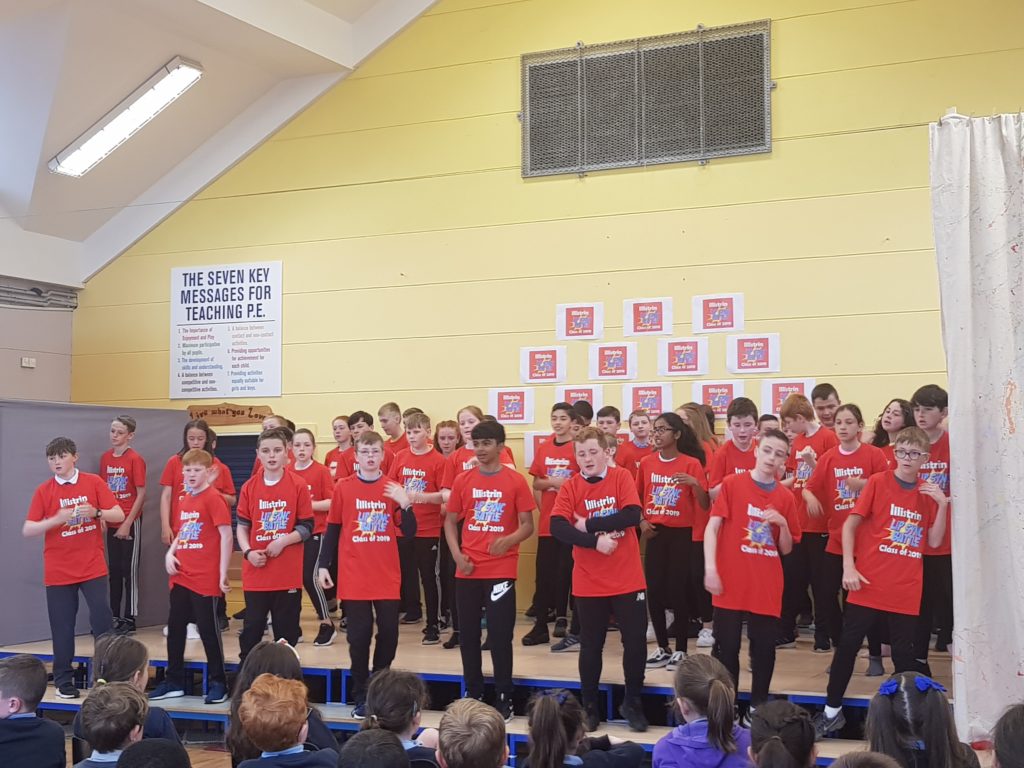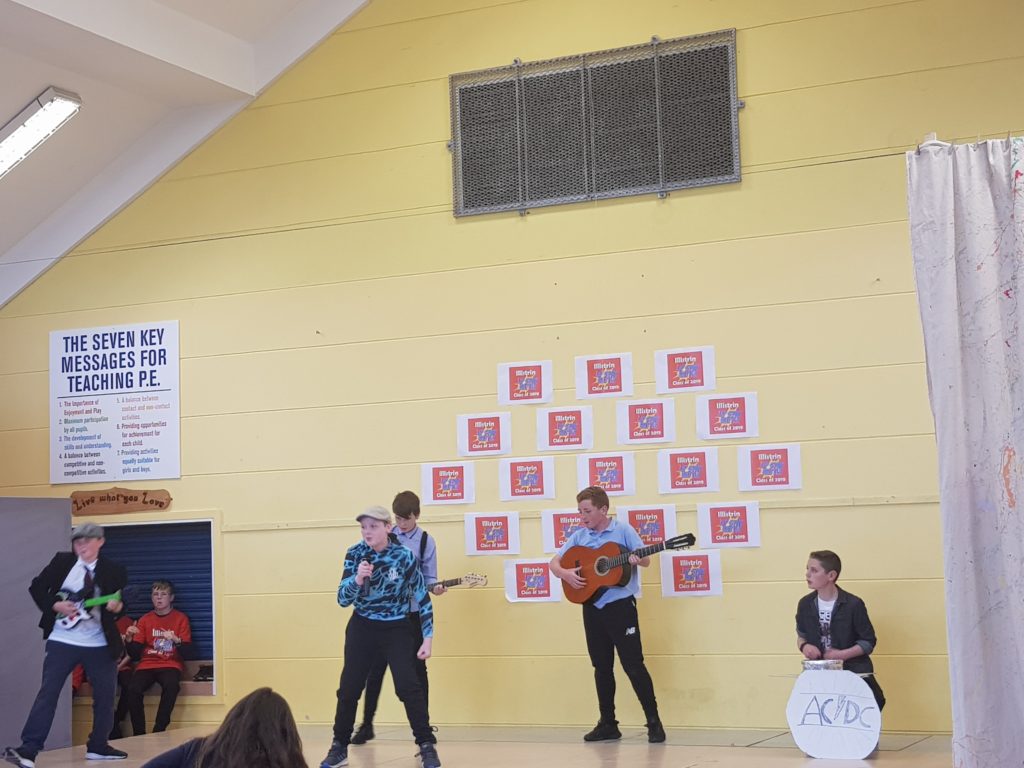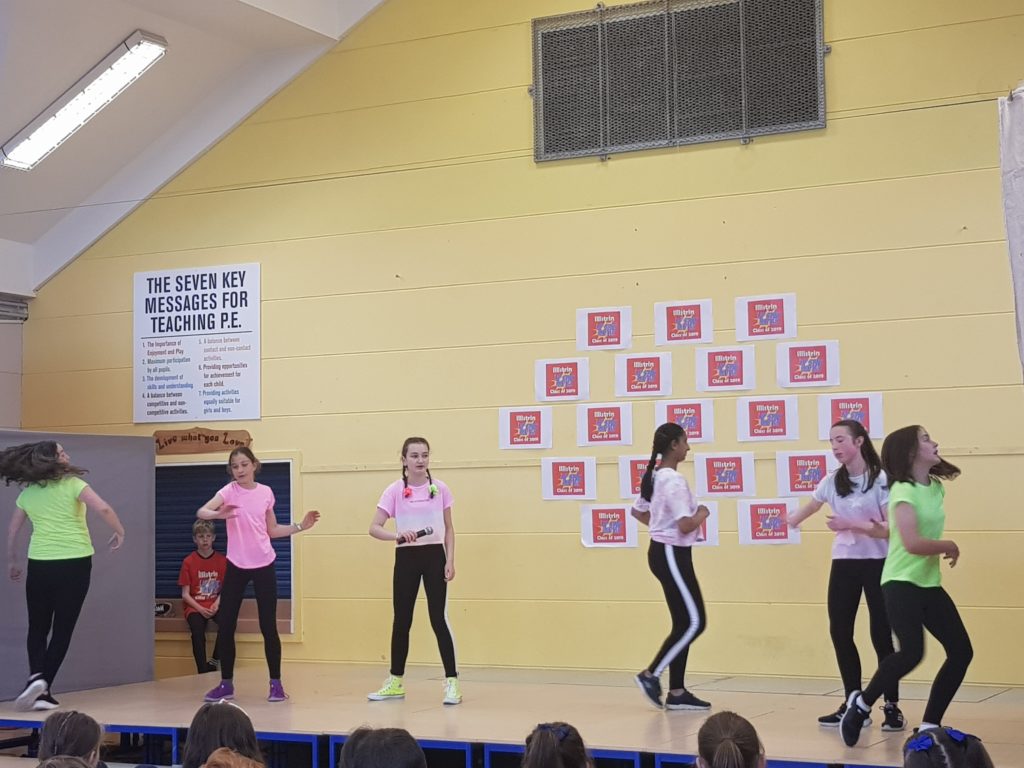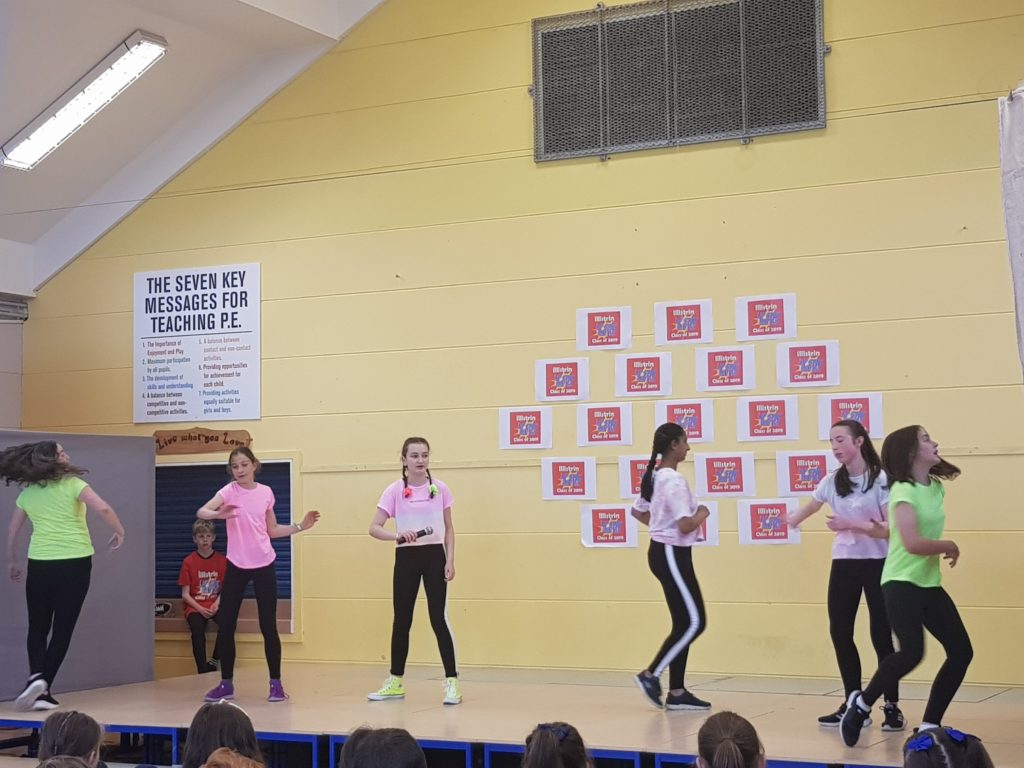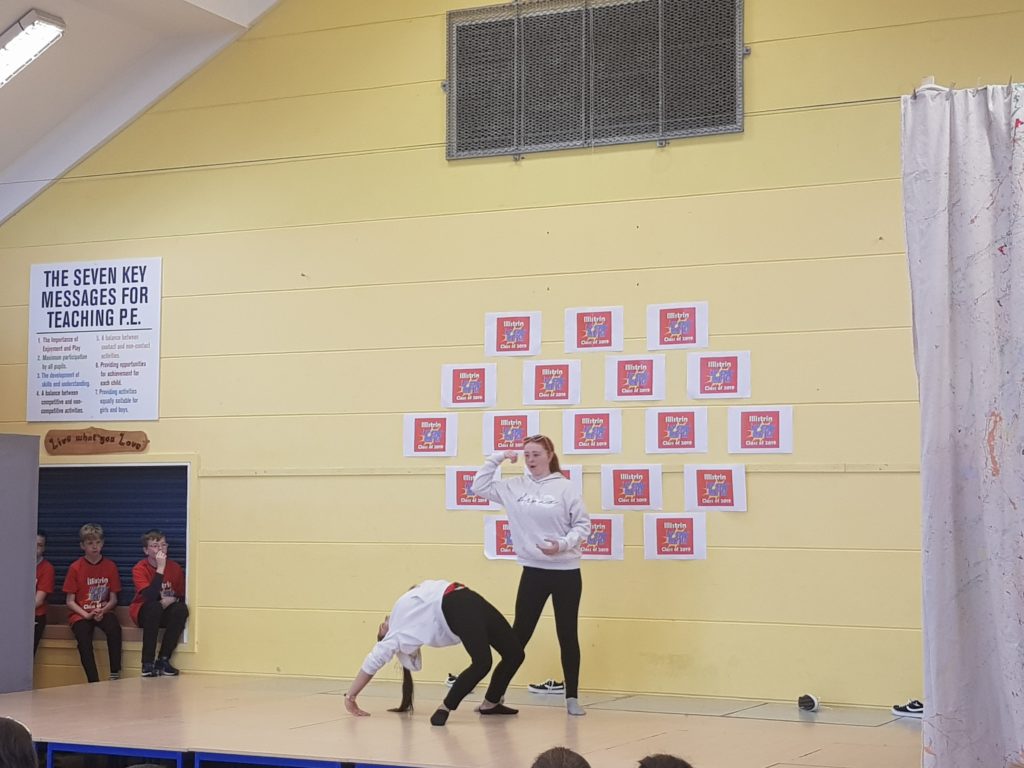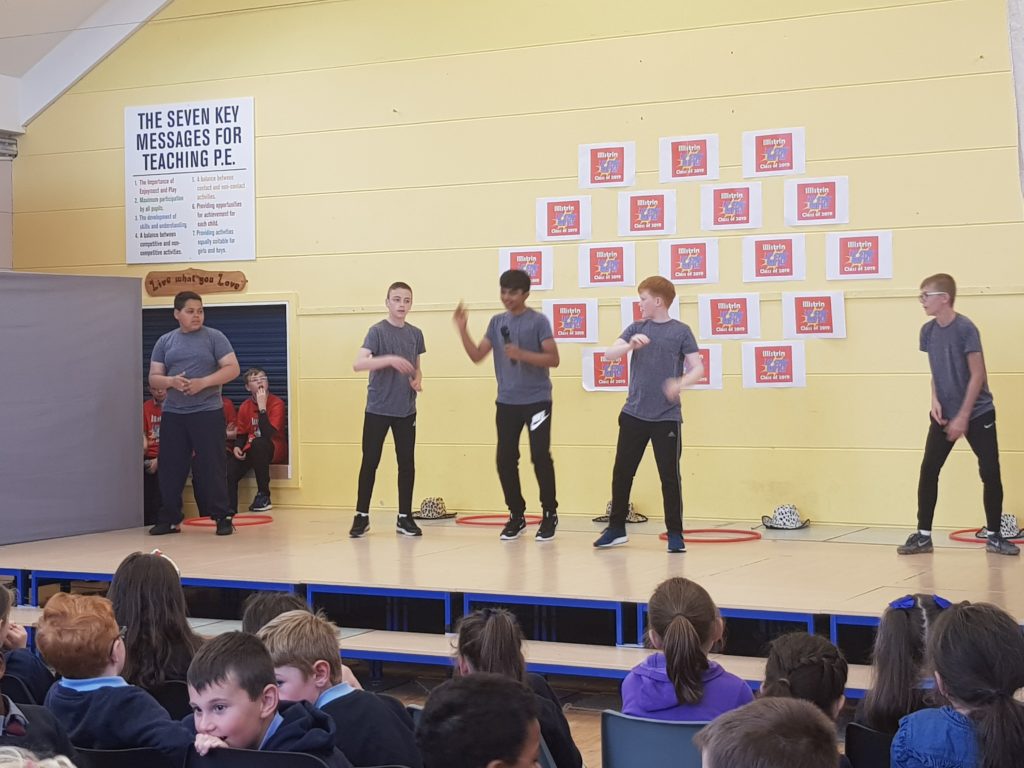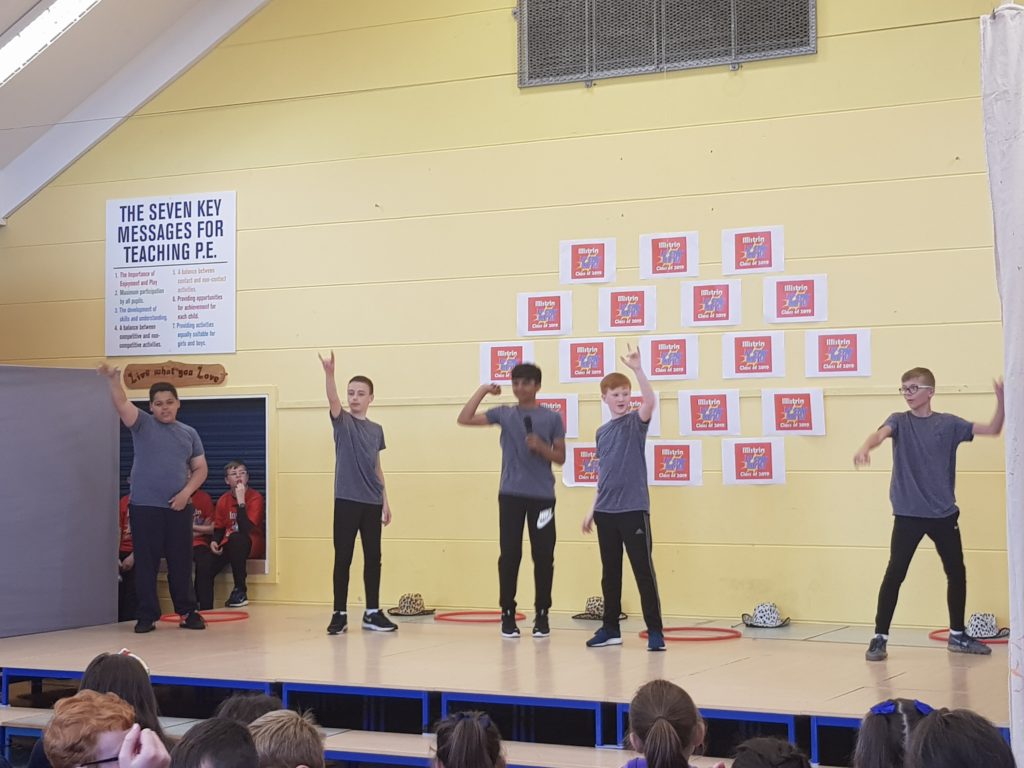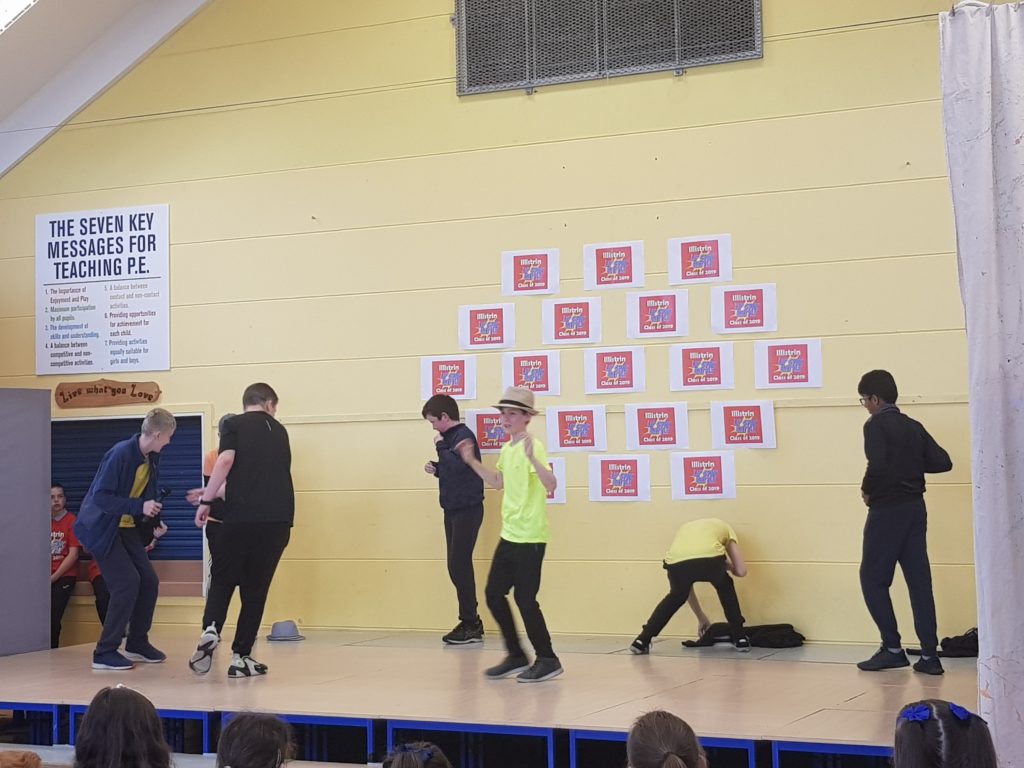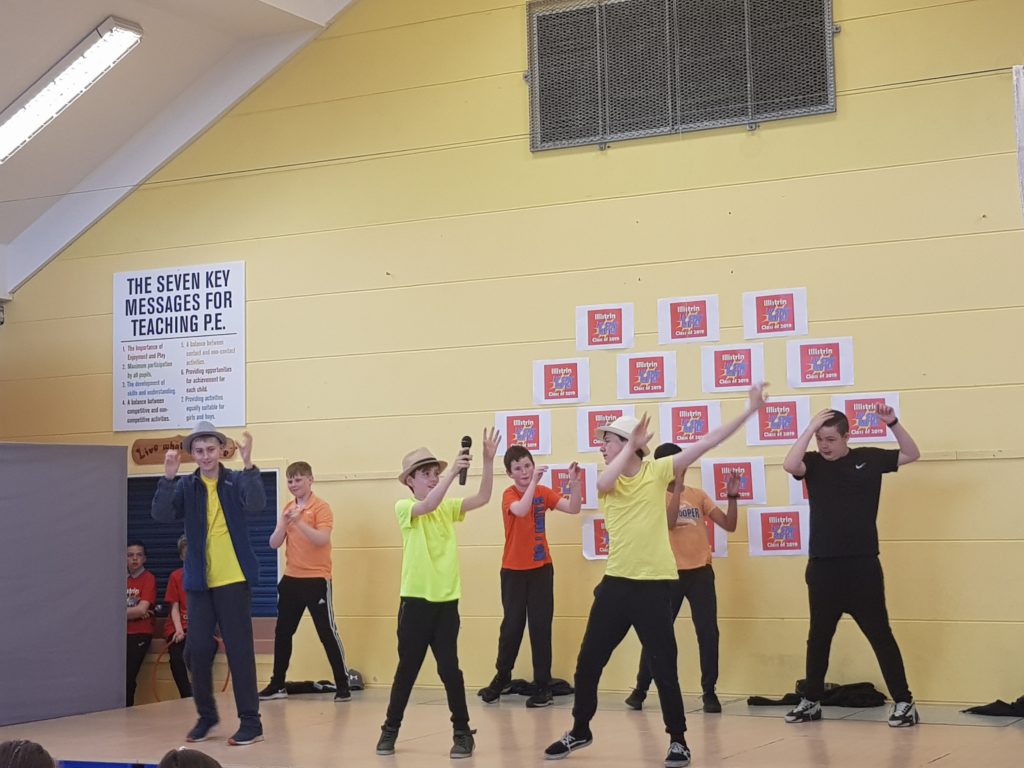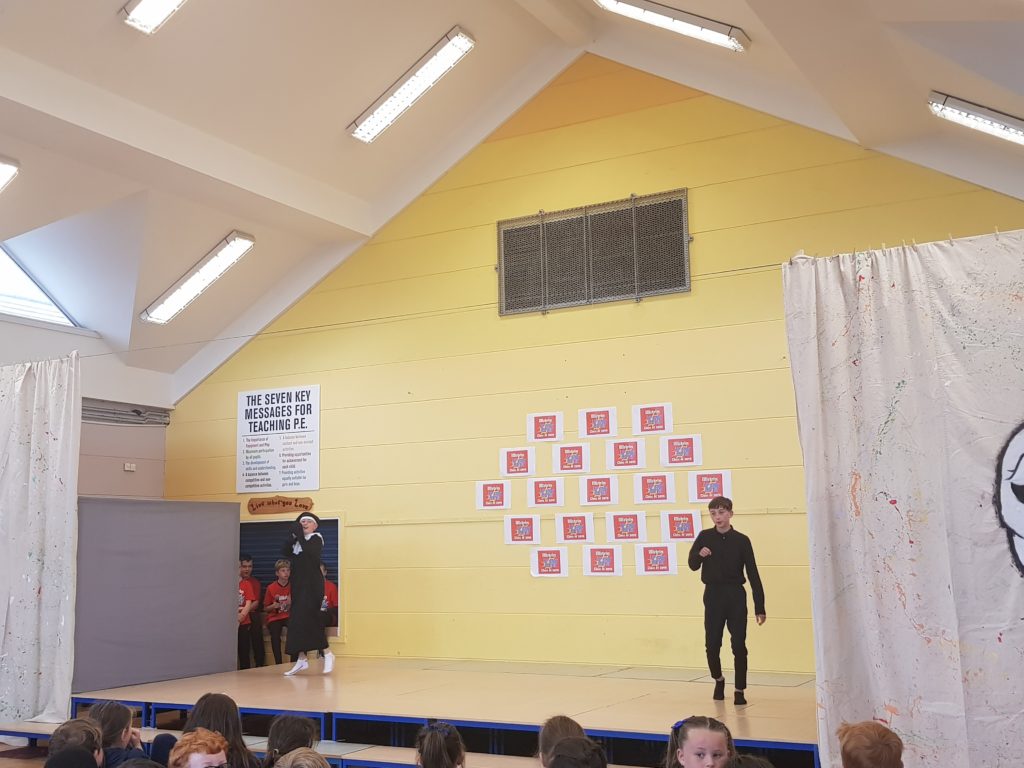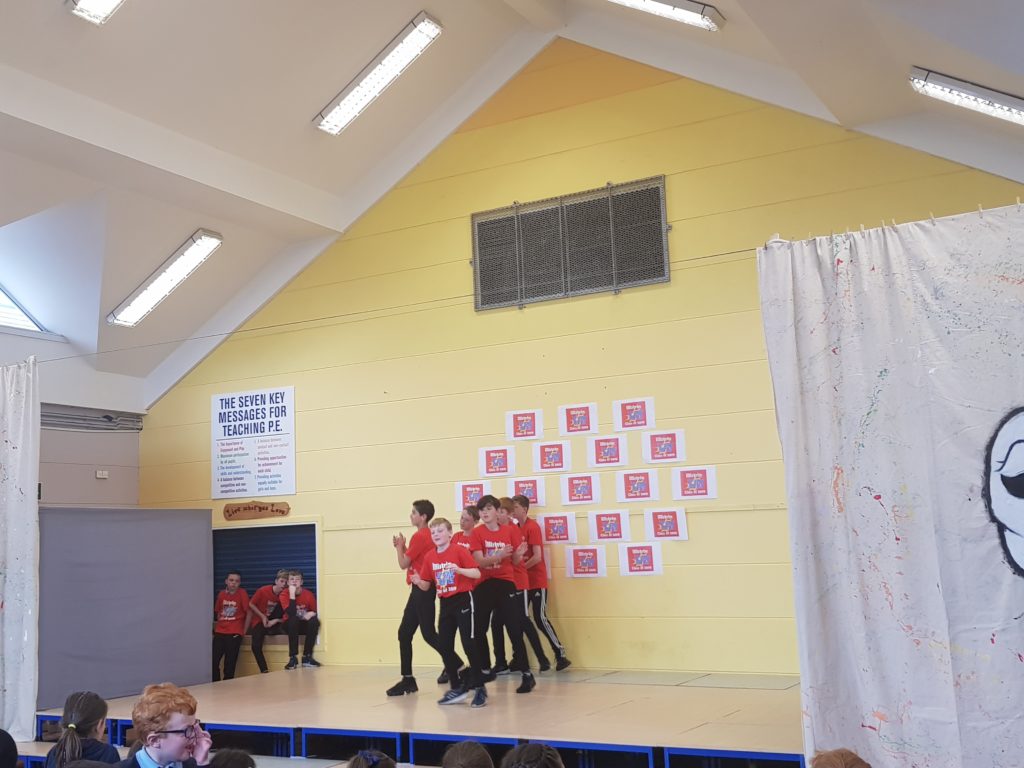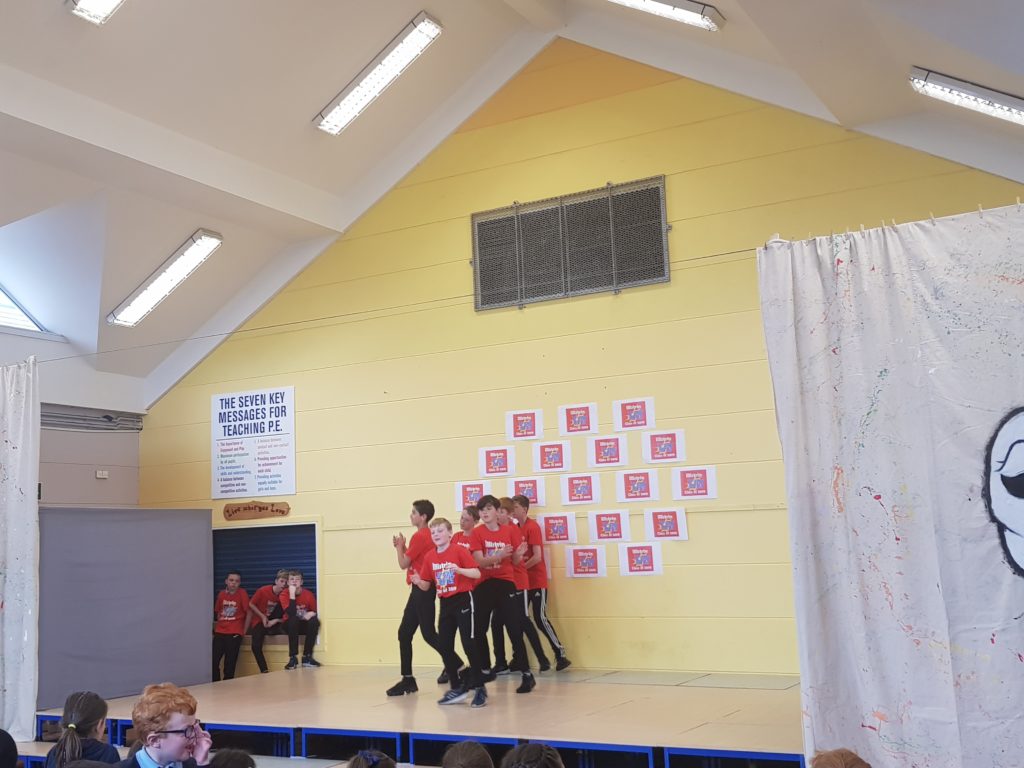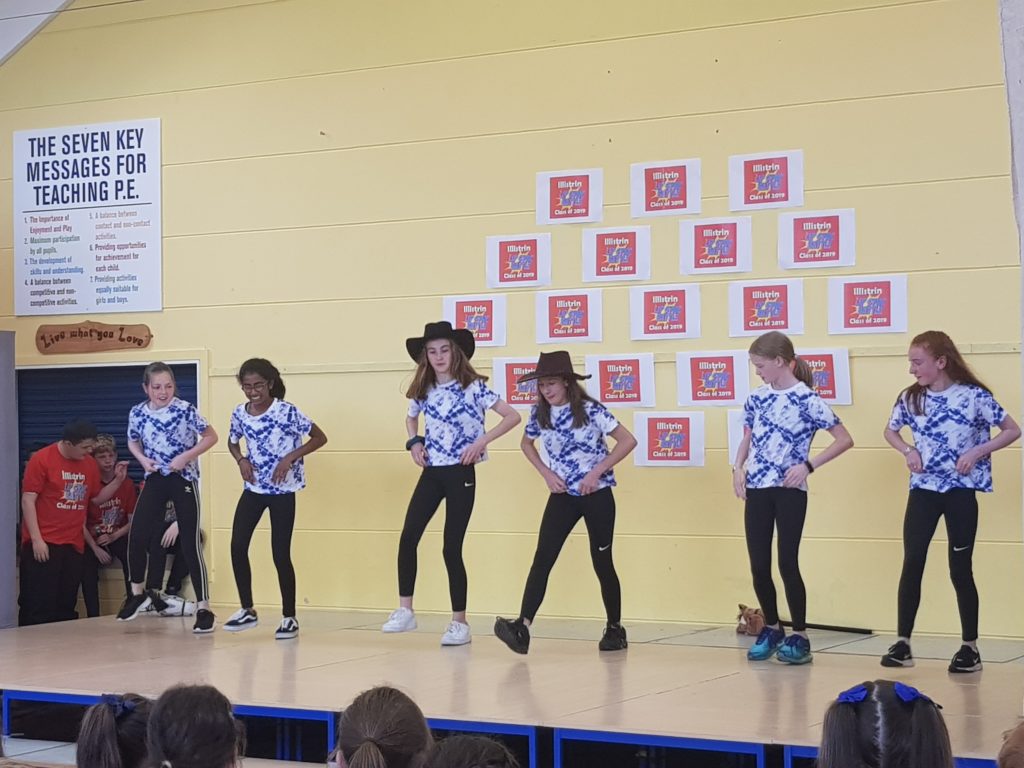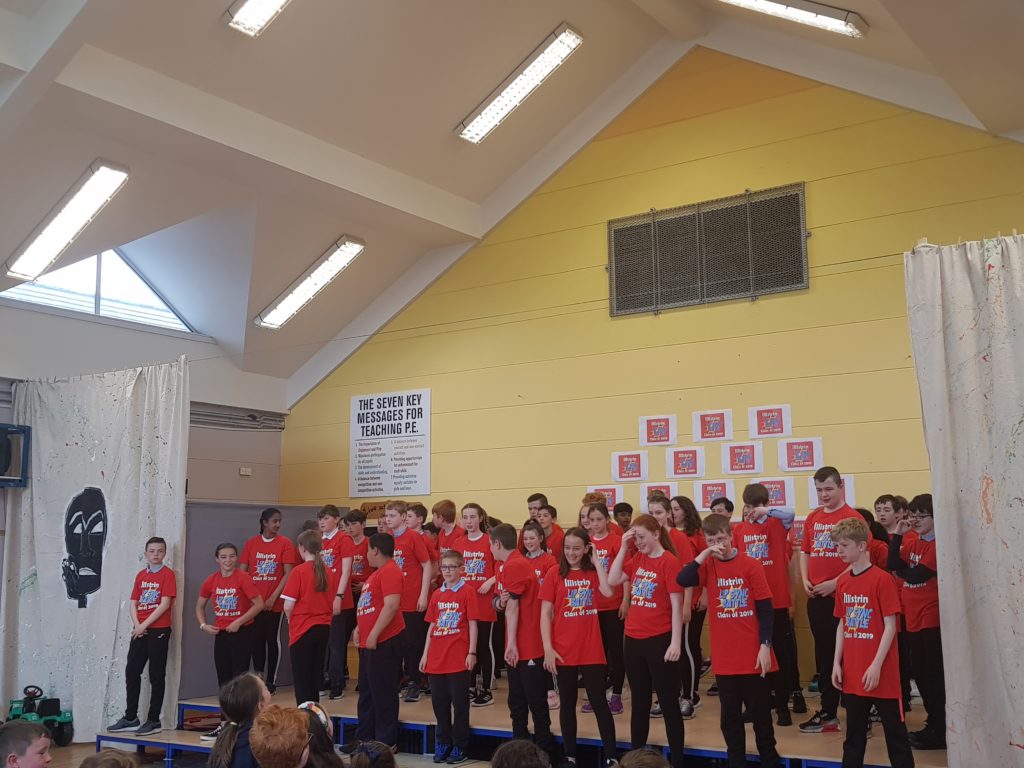 Awards Ceremony
Congratulations to all the students who received Sports Awards, Behaviour Certificates and individual student awards on Wednesday 26th June. 





4th Class celebrating 'Ice Cream Fun Day for Down Syndrome'




Pictured below is Ciara with her winning pop!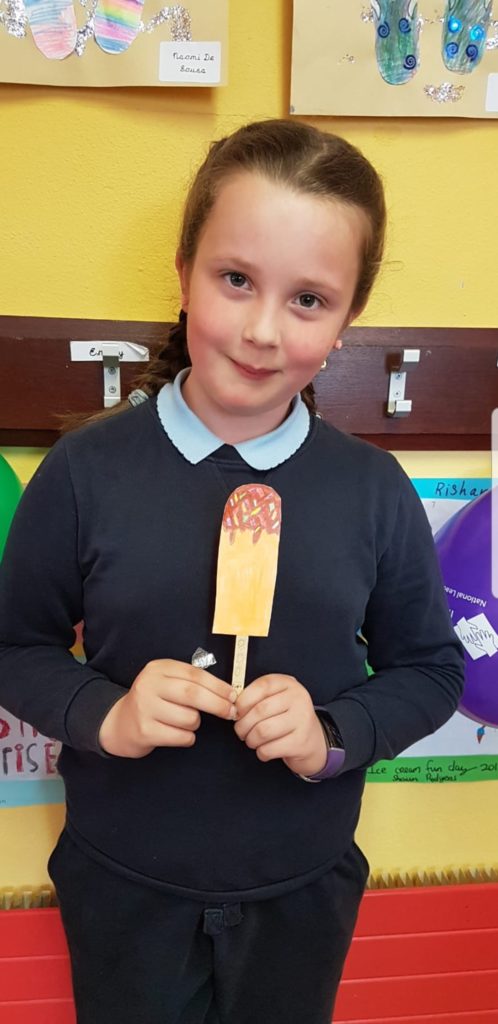 Pictured below are the ice cream fun day art competition winners Rory & Luke.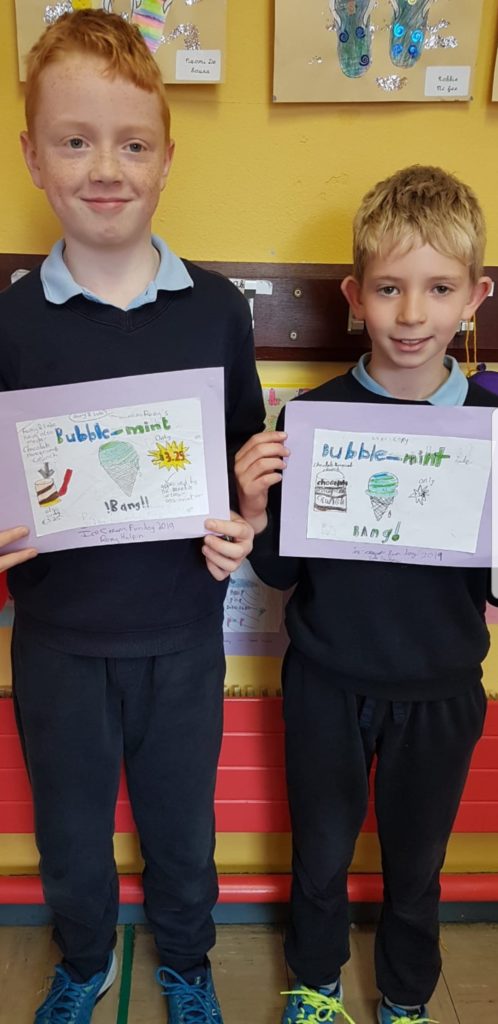 1st Class visit to Glenveagh
Mrs Dillon's 1st class visited Glenveagh in June. We had a tour of the castle , walked to the viewpoint , built mouse hotels and did some artwork . A brilliant day for everyone!



Busy times in Senior Infants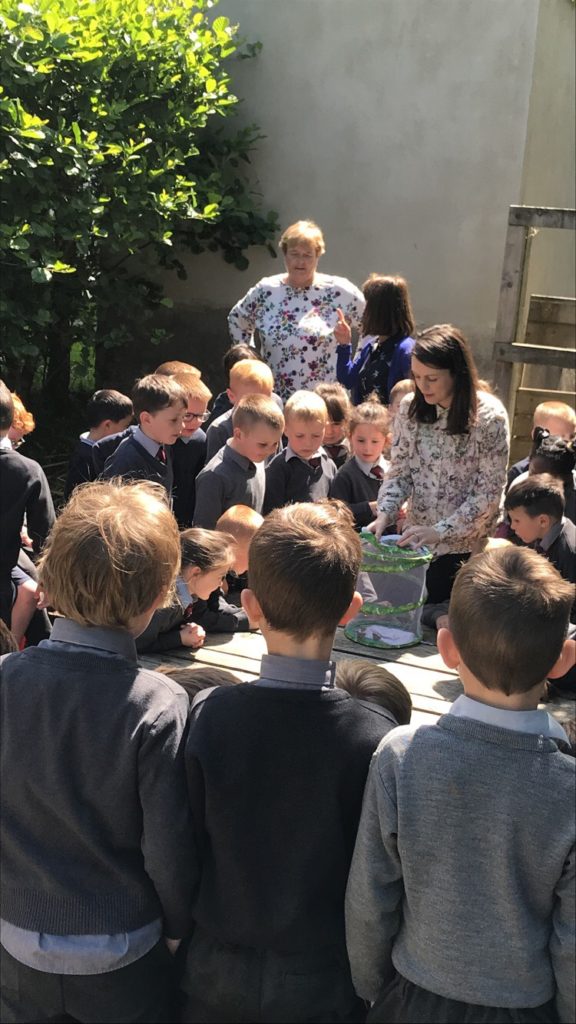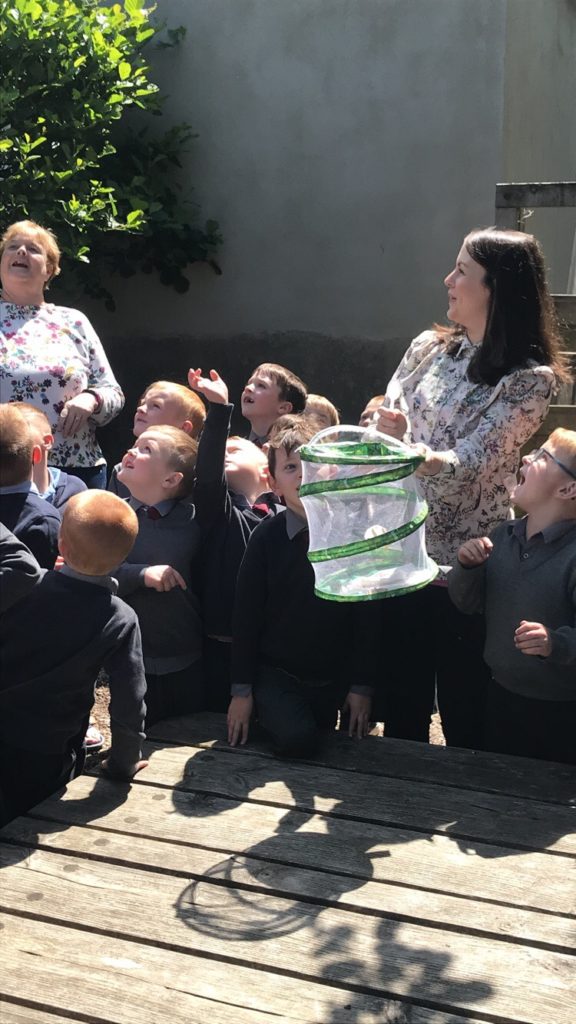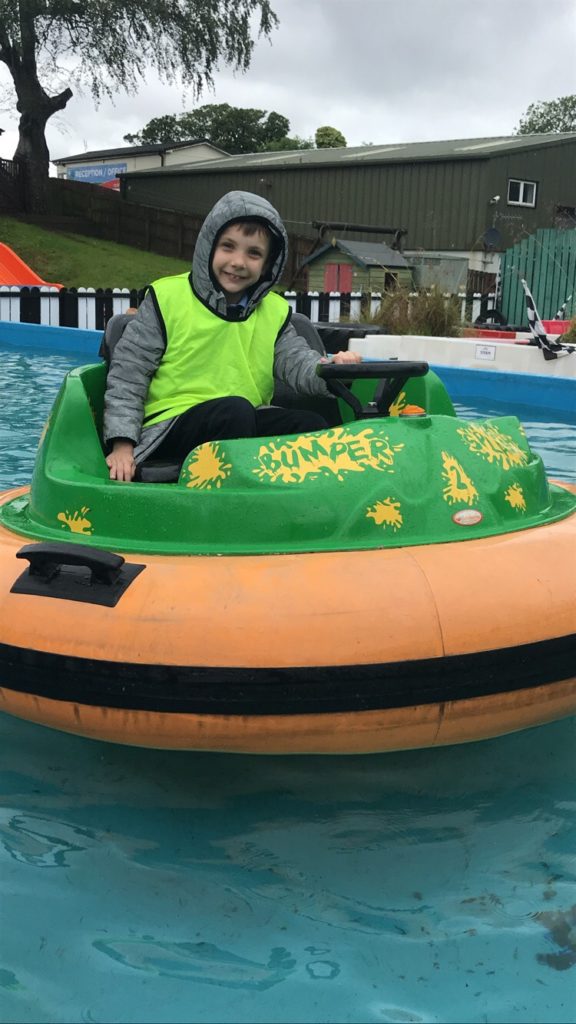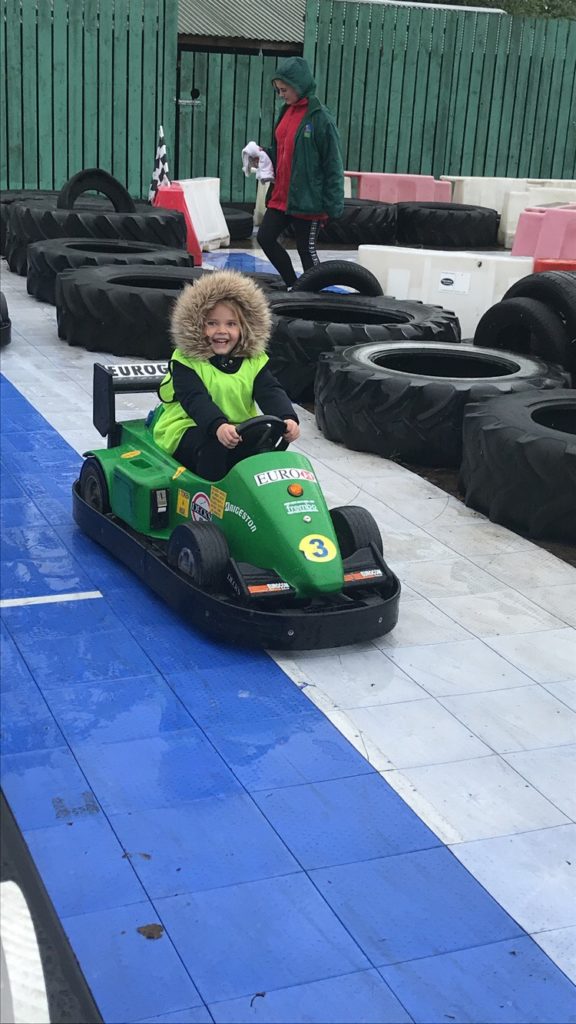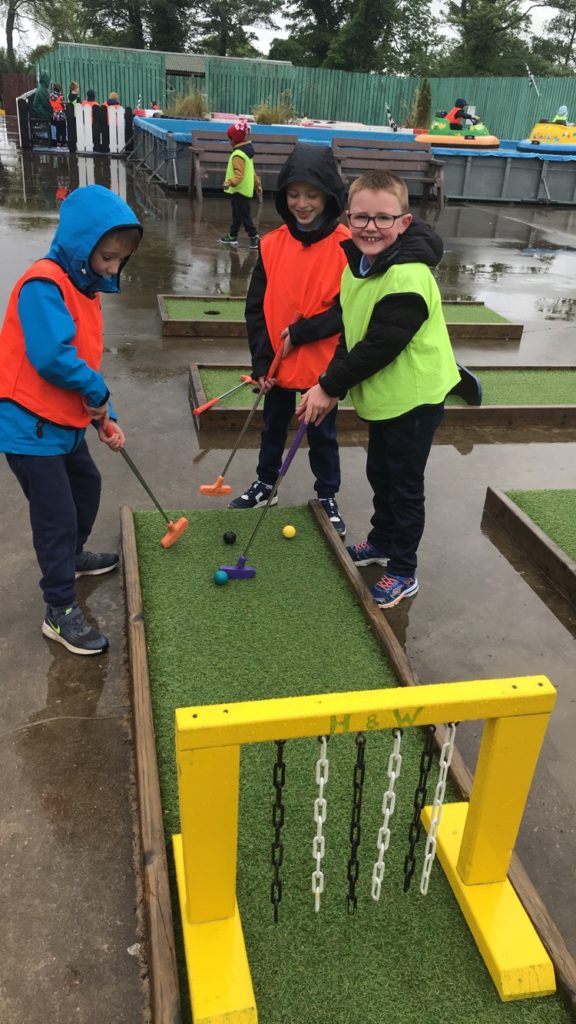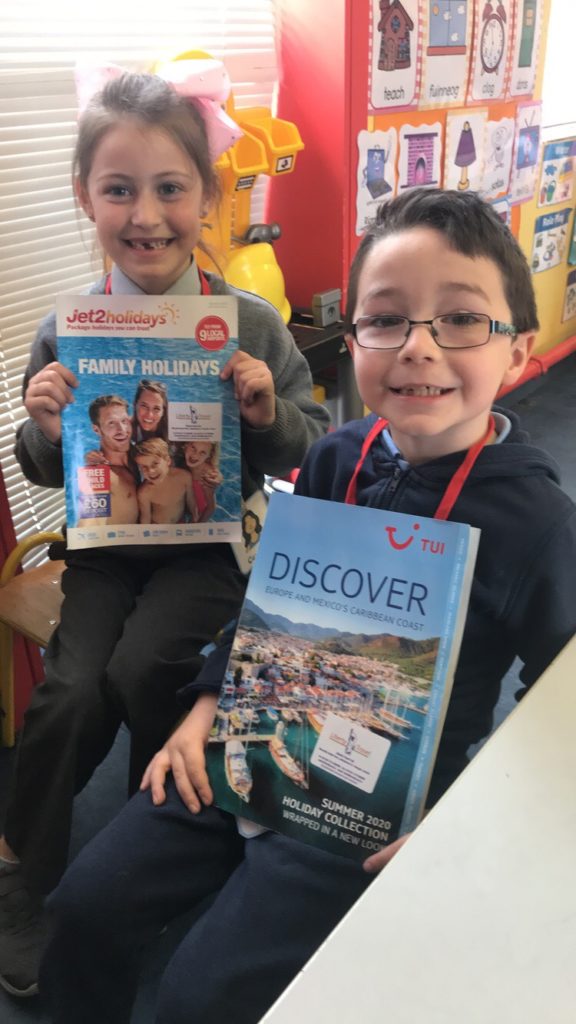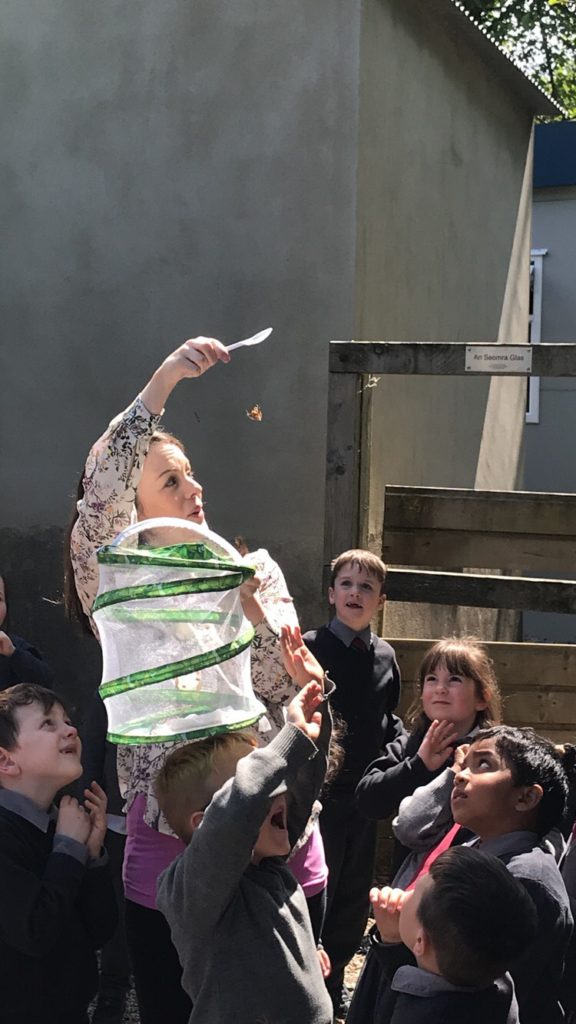 CORPUS CHRISTI PROCESSION
All pupils and family members are invited to join the Corpus Christi Procession on Sunday, 23rd June. Please see invitation below from Fr Kevin Gillespie.

Active School Week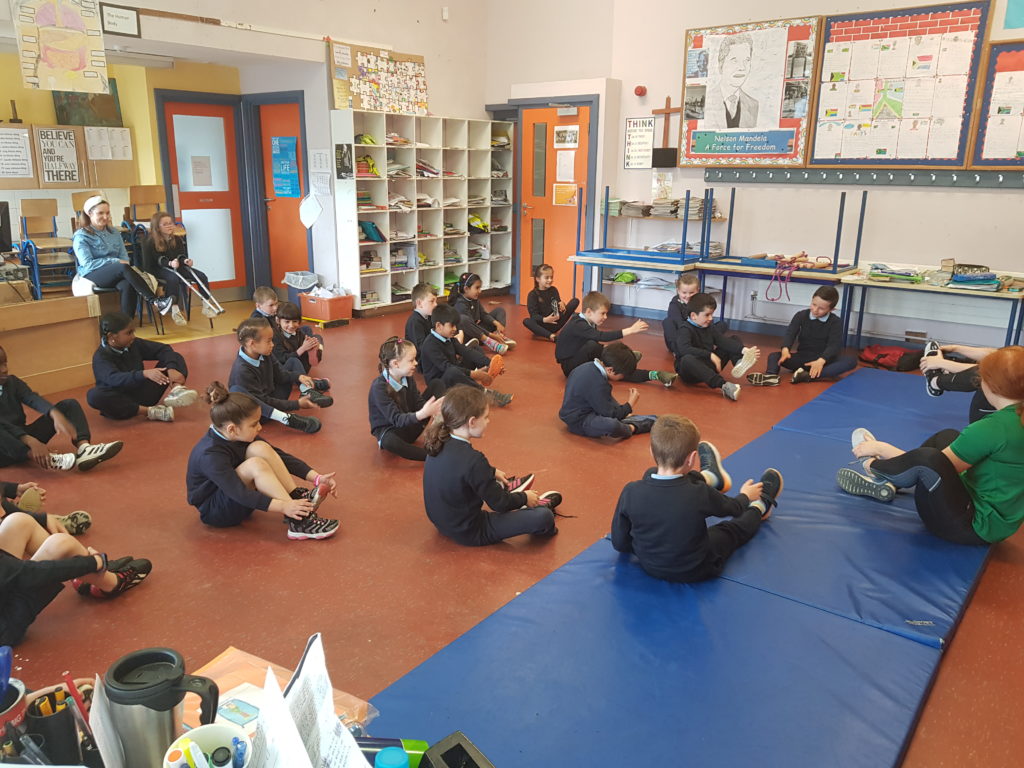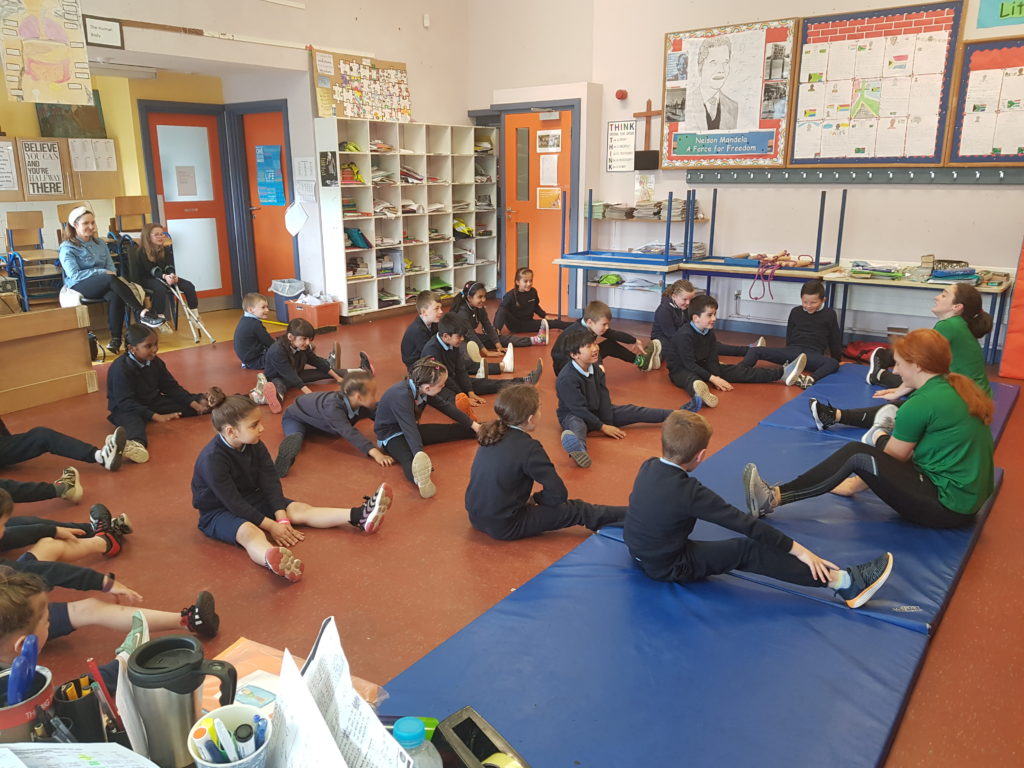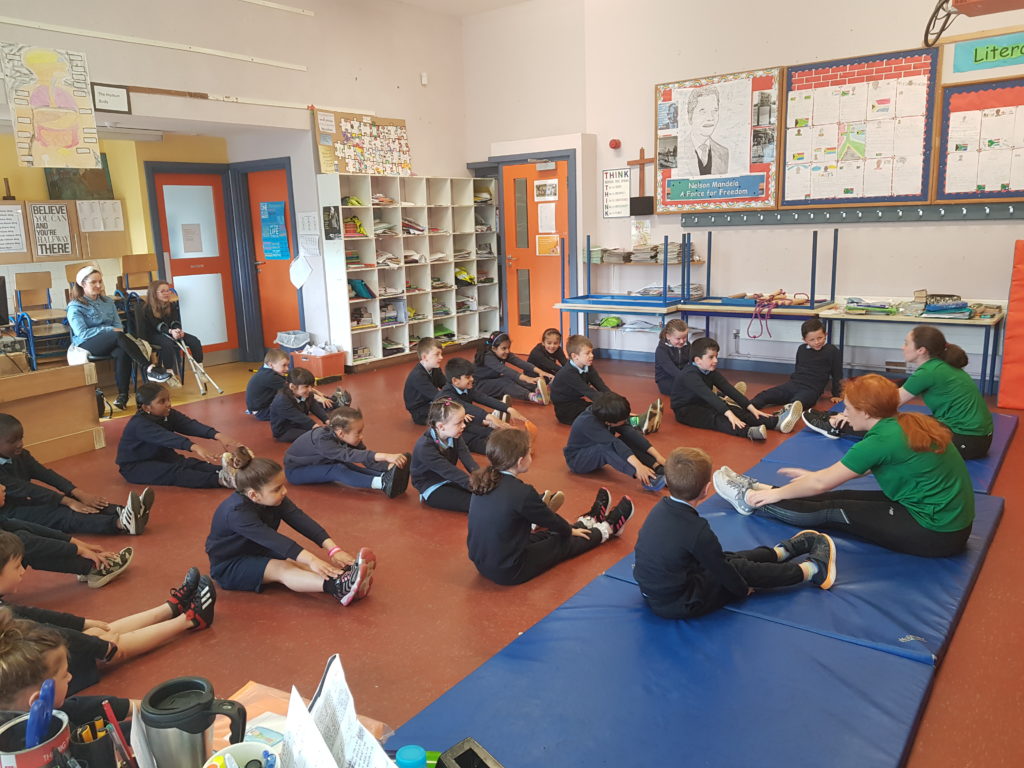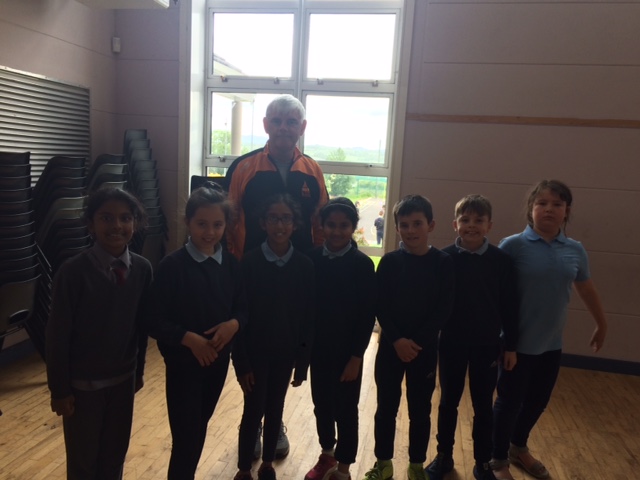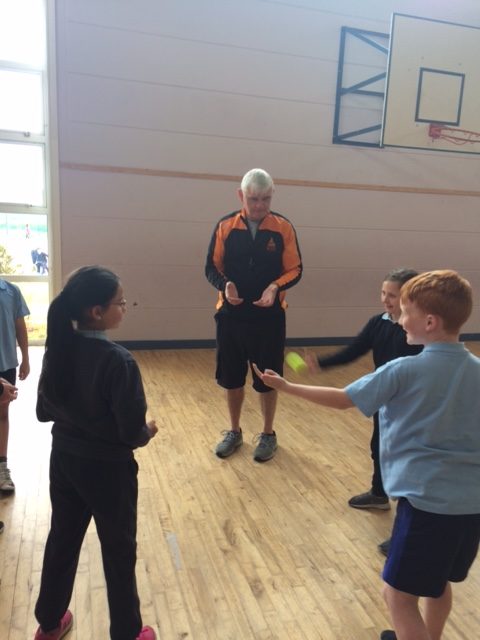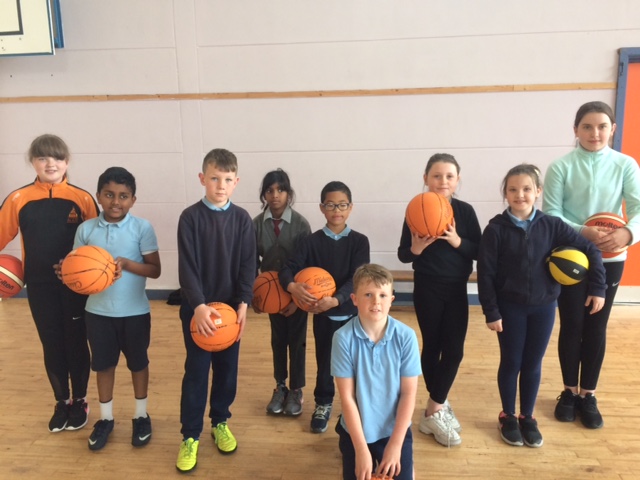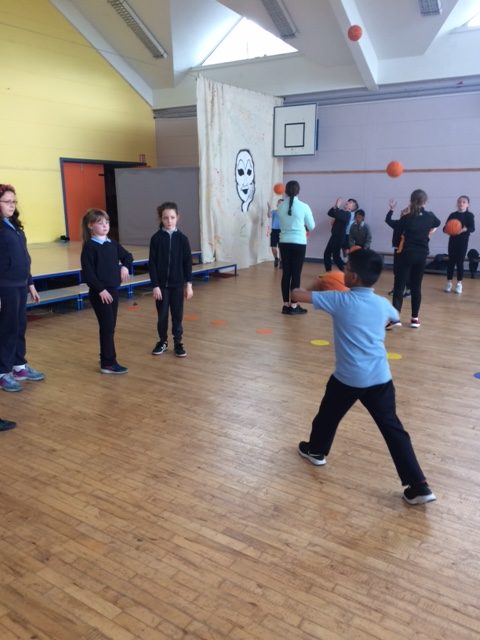 Window's 27th National Poetry Competition
Well done to Tara Burke who came 2nd in  the Window's 27th National Poetry Competition.
Irish Aids Award 2019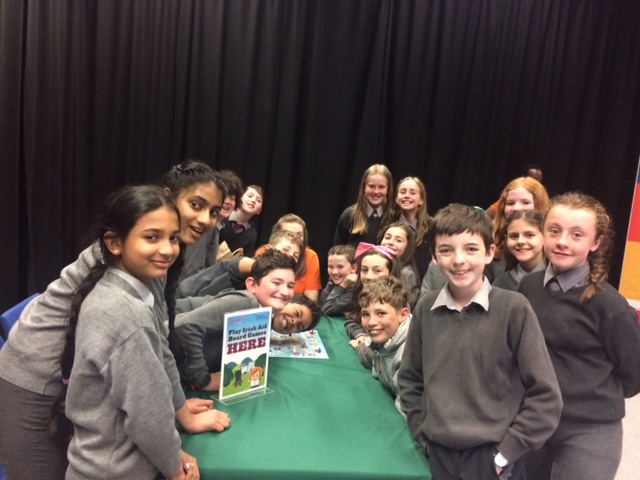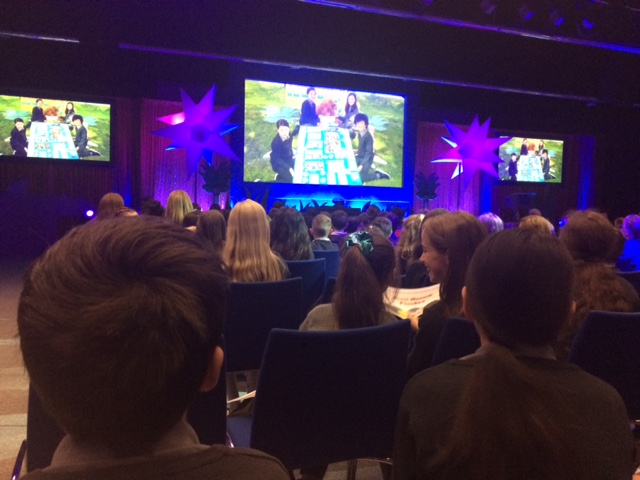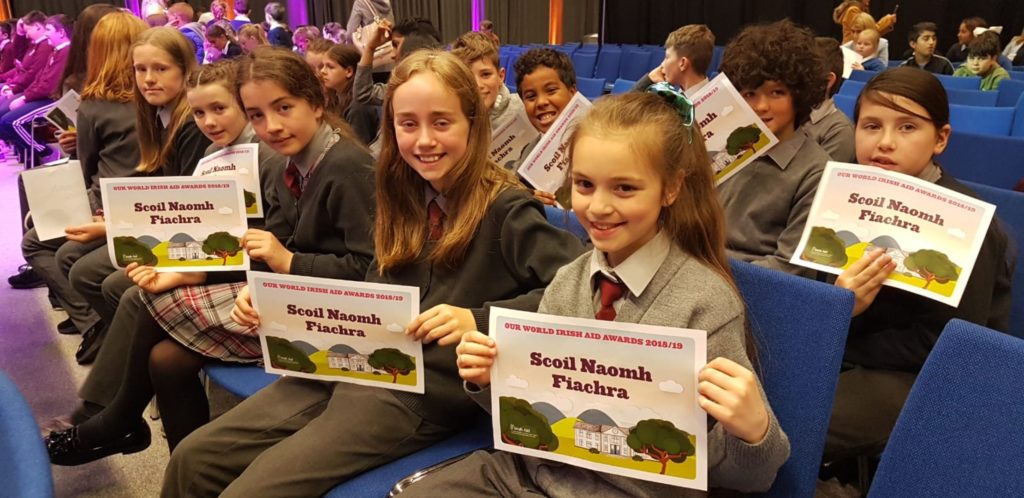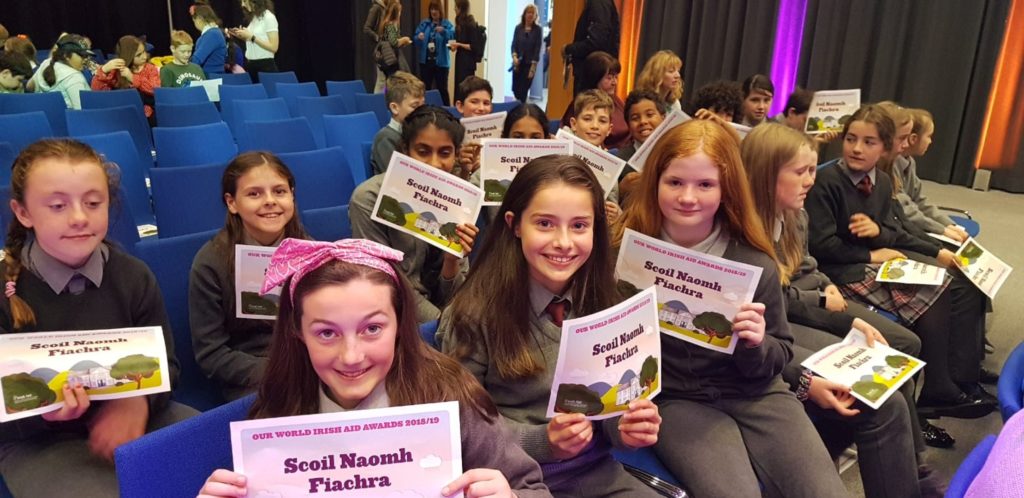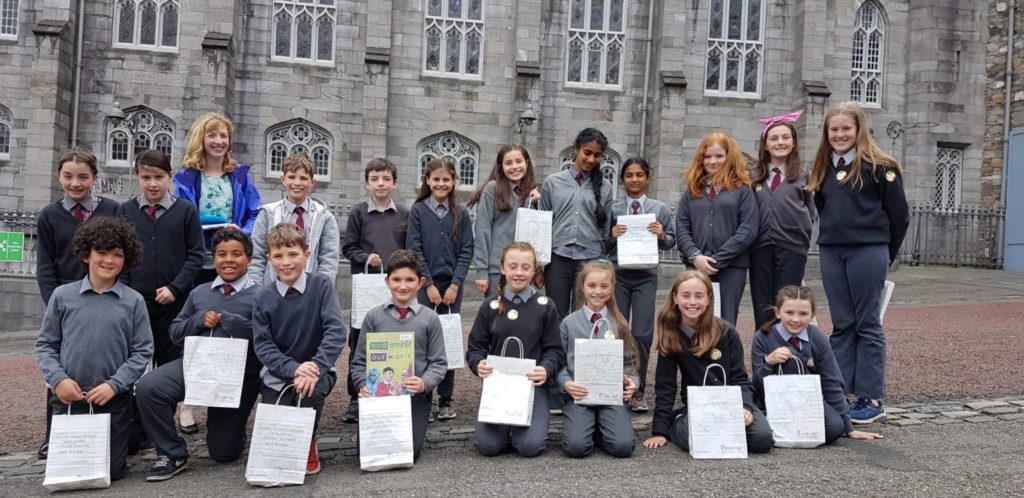 5th/6th Class Sports Day