1st Class





3rd Class




Senior Infants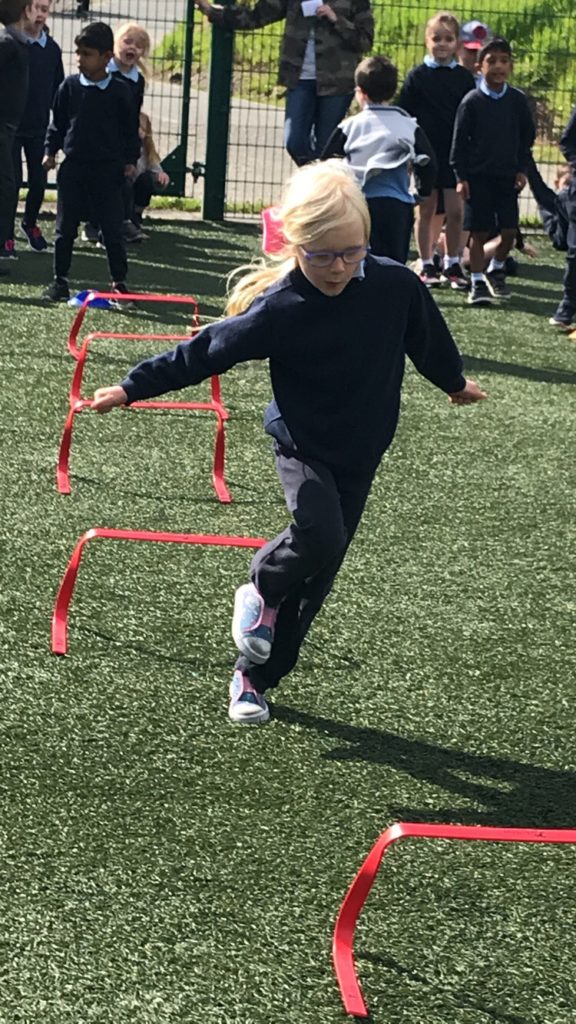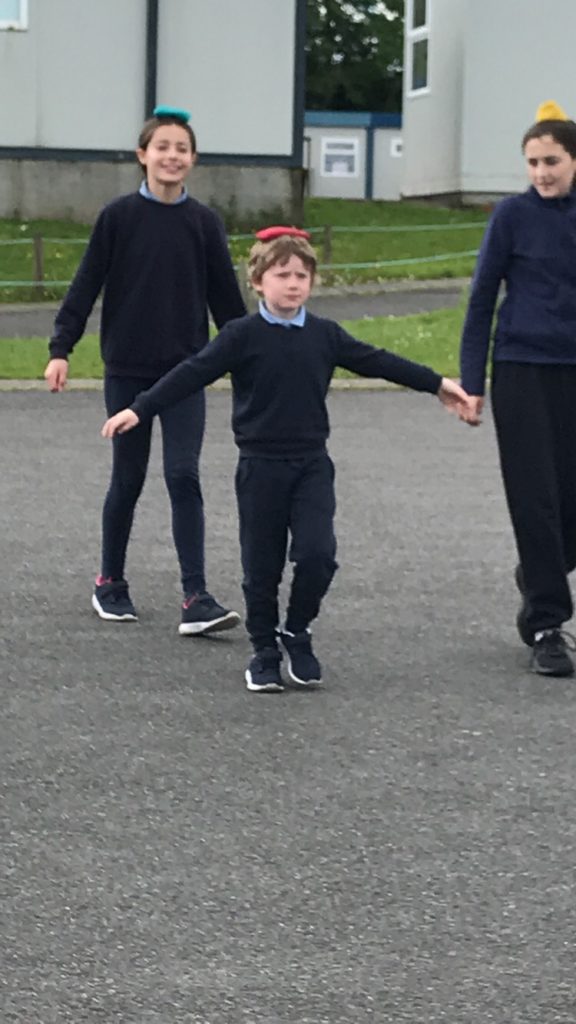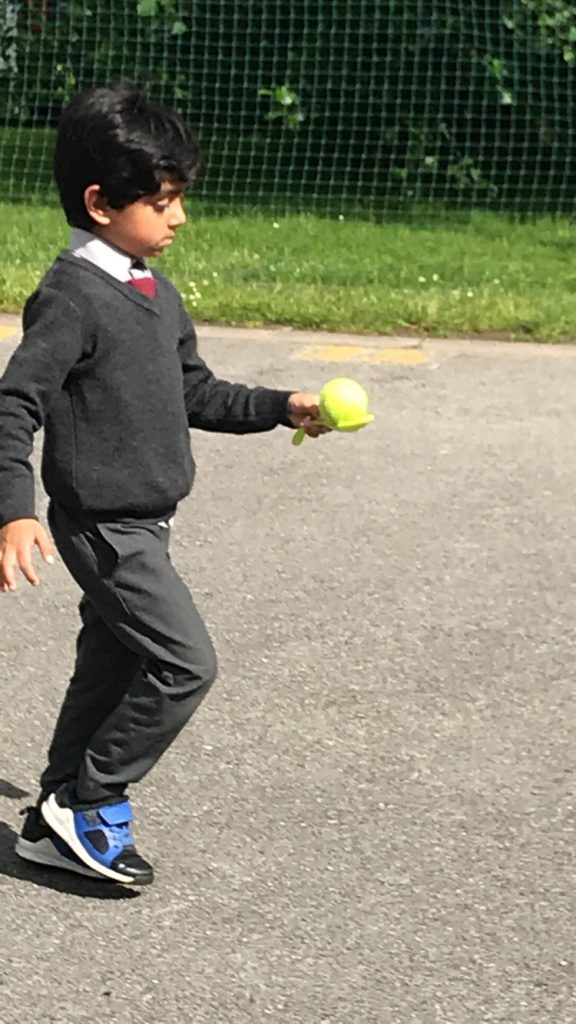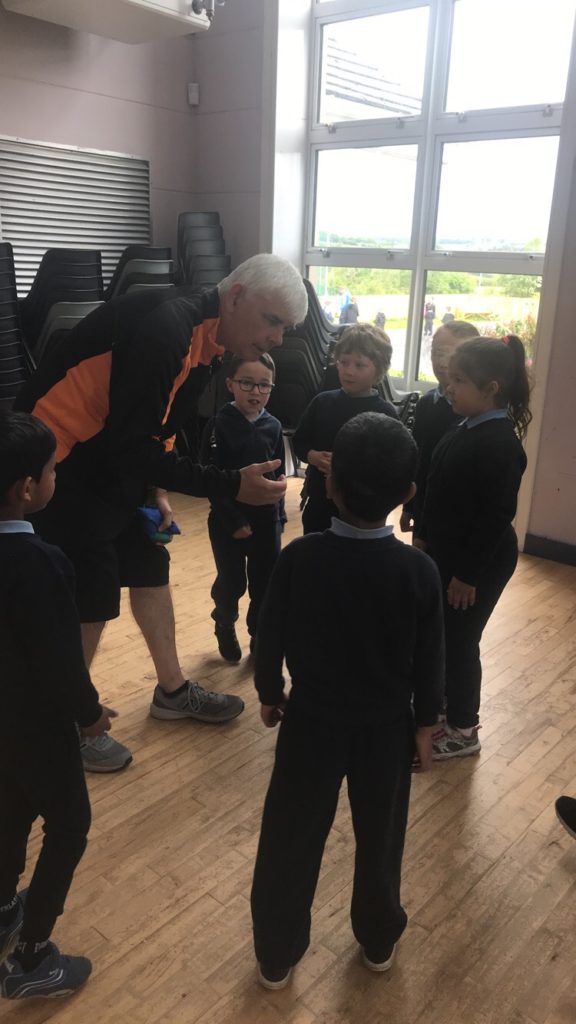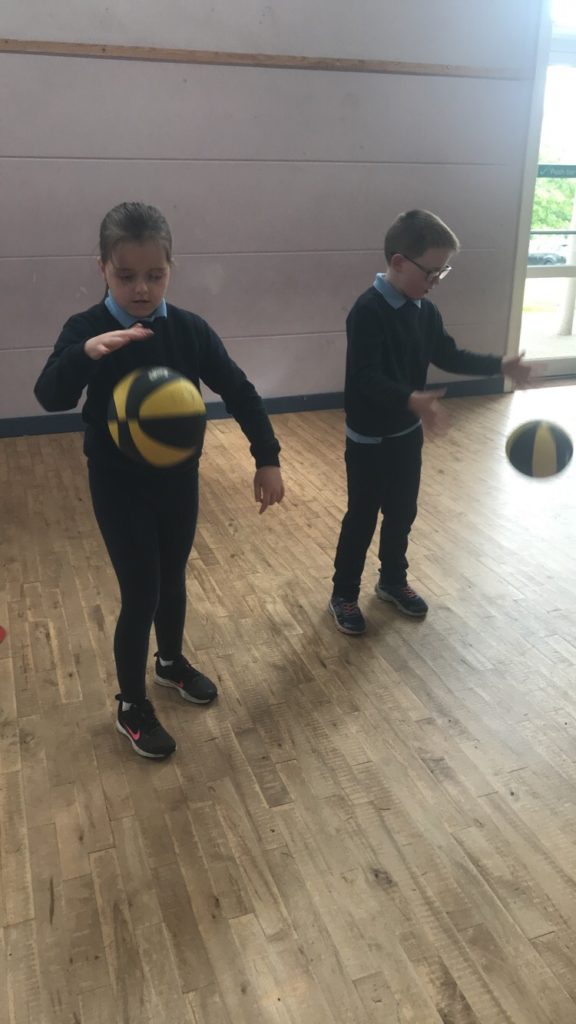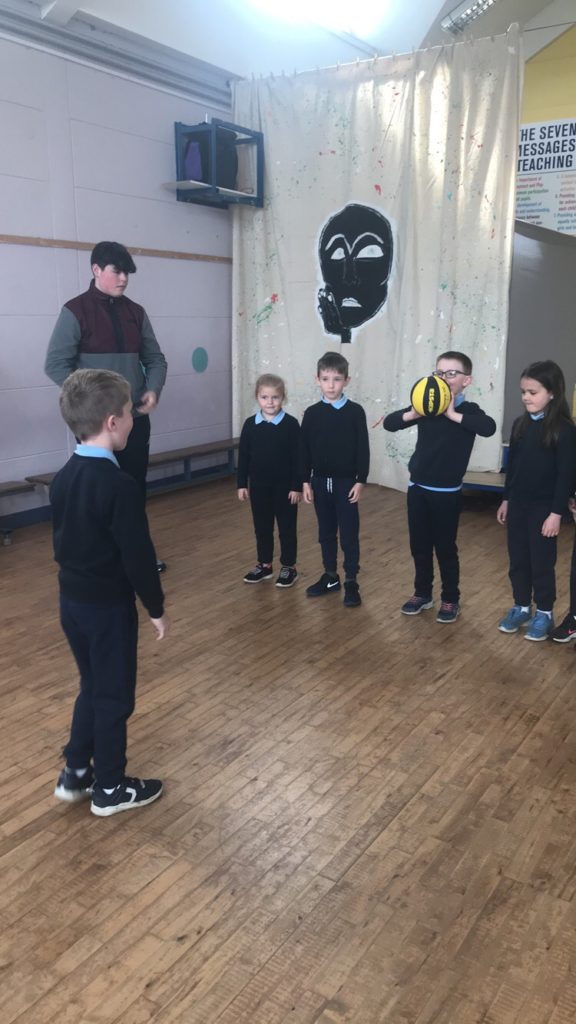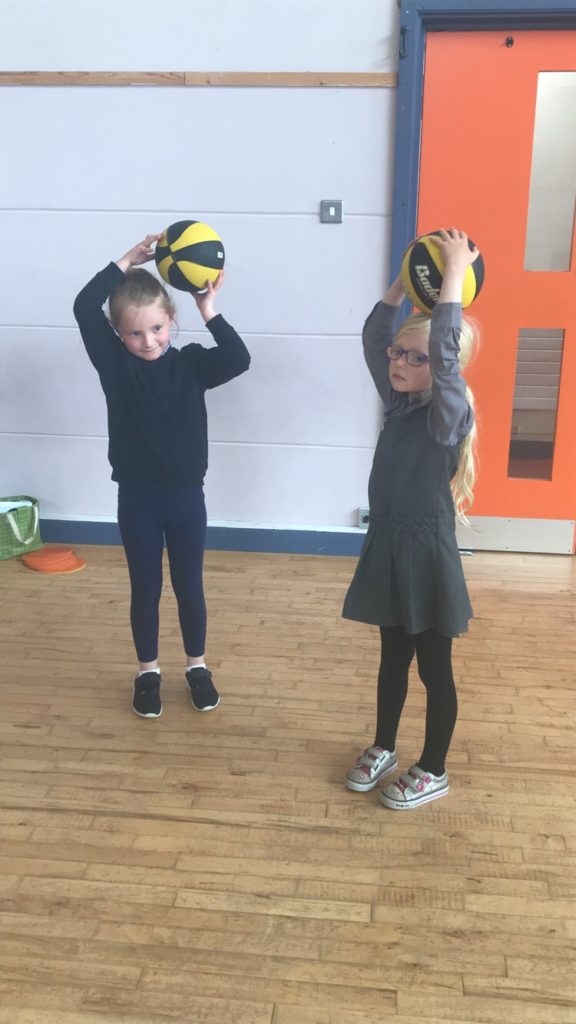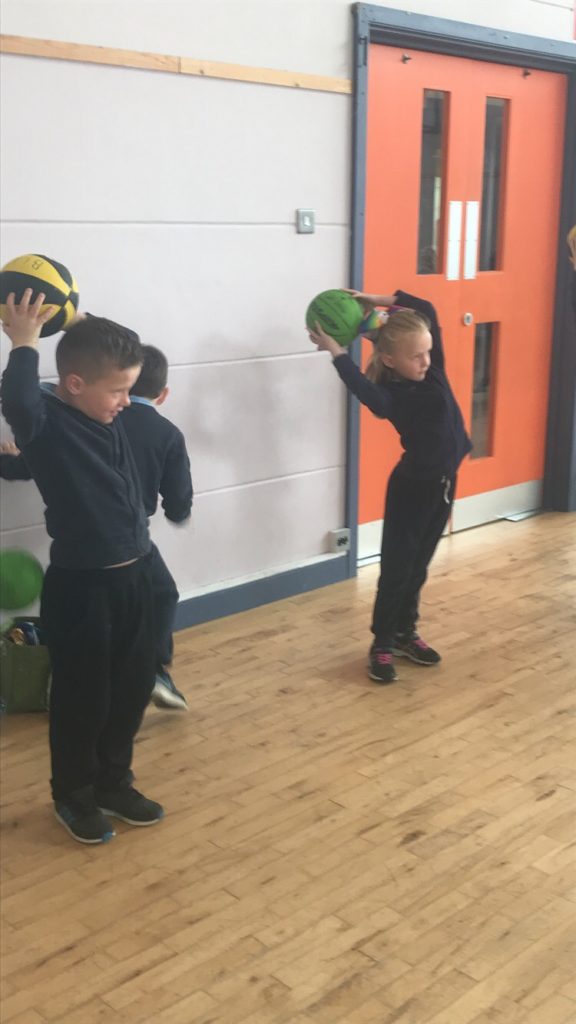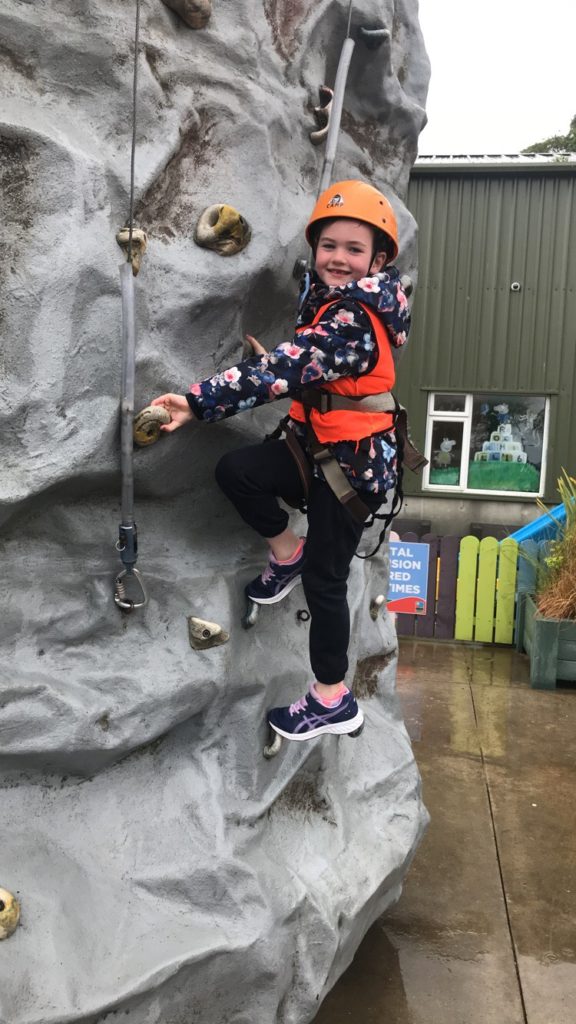 St Eunan's GAA





2nd Class Hurling with Martin McGrath


1st Class Rinka and Ballymacool Park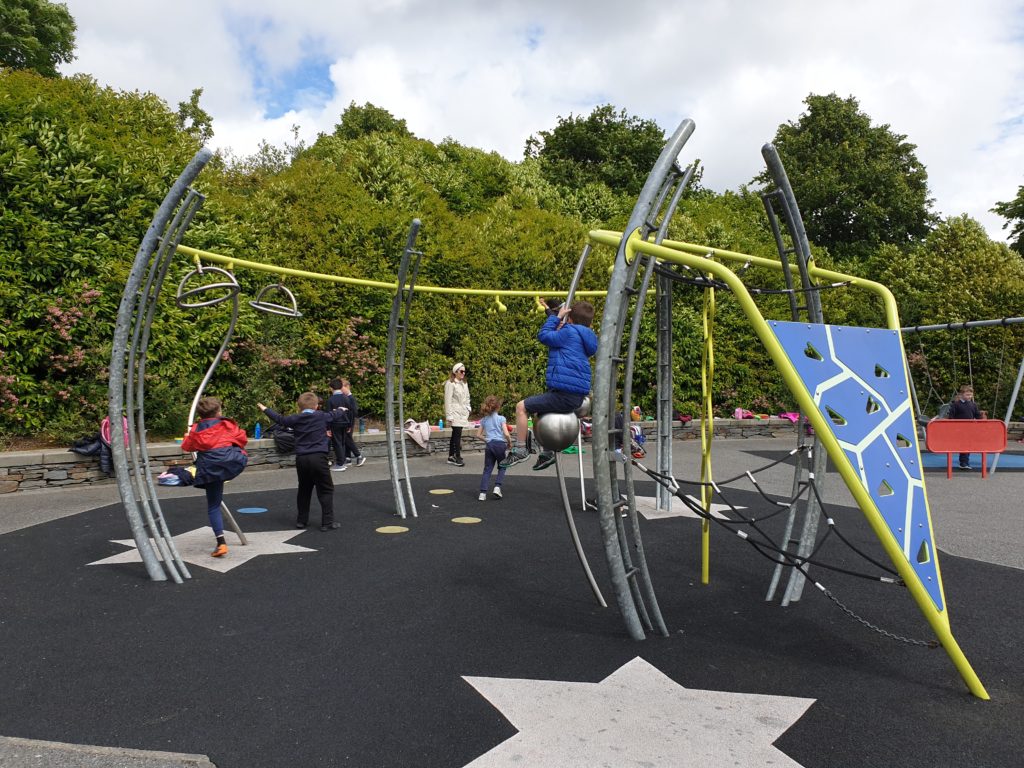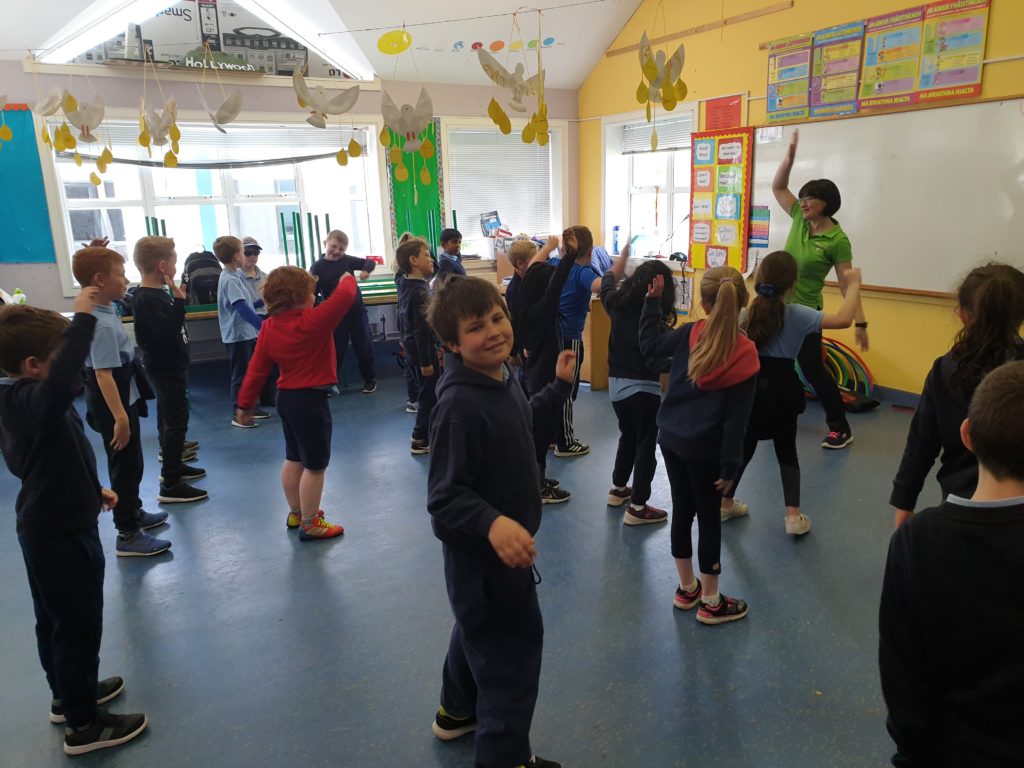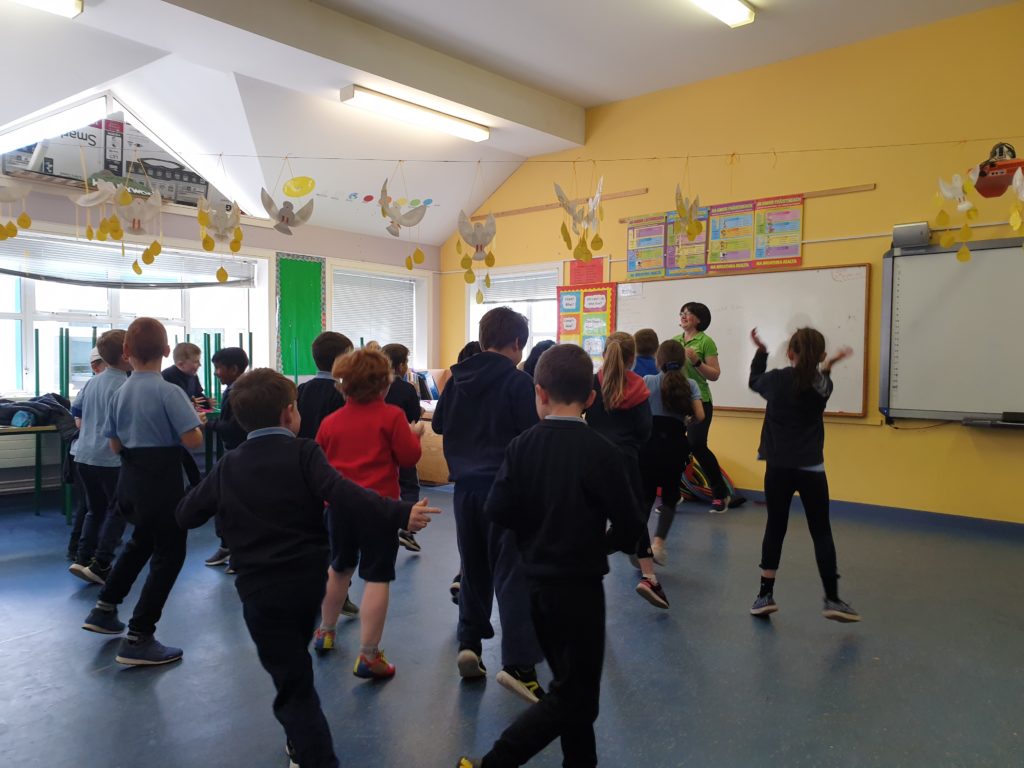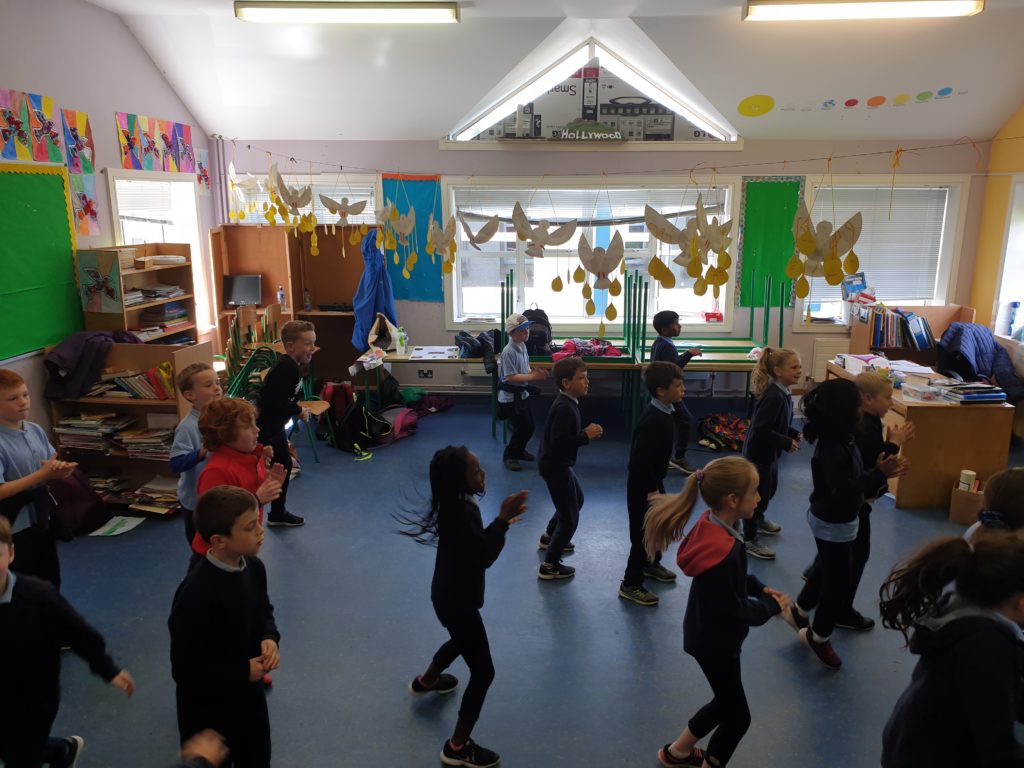 Active Week – June




















'Fancy Feet Competition' Winners
A massive well done to all the students who created their fancy foot wear for our Active school  '1@1 walk'. Winners are pictured below for their creativity and designs.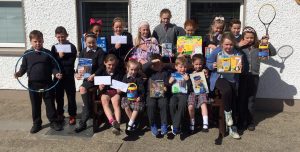 Highlights from our 'Active School Week' 
The weeks events ranged from: hanging tough, rowing, football, dance, 1@1 for 1 – fancy feet Parade, bicycle training, parachute games, camogie, hurling, gymnastics and many more activities including trips out to Ballyare woods & Glenveagh National Park. Children developed many skills this week –  interacting & cooperating in teams, participating in challenges, developing competence & confidence in new skills and movement, developing an understanding of fair play, etc. Well done to all involved & the Ryan Family for helping out this week.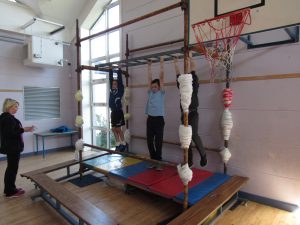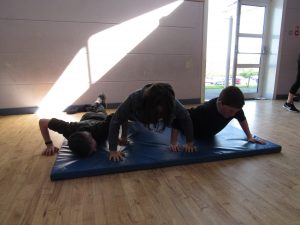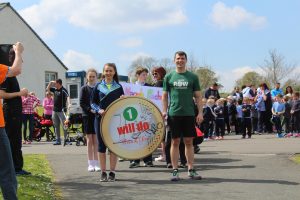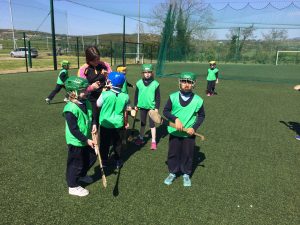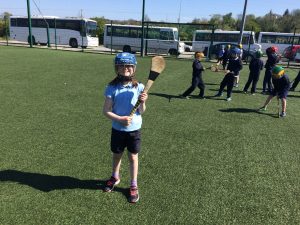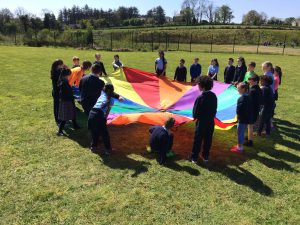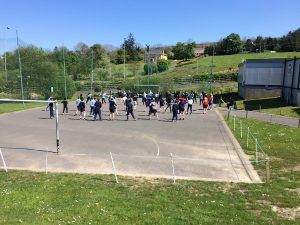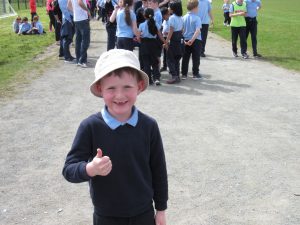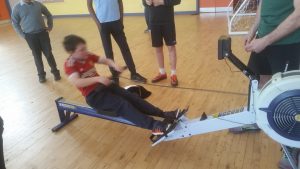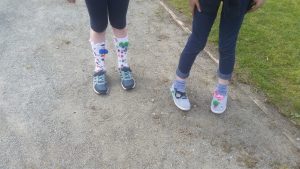 Please follow this link to view our school participate in the "1for1@1" Realy for Life Challenge.
WATCH: Illistrin NS are the first to get active in 1FOR1@1 Challenge
Our Active Week Slogan

"Don't Just Sit, Let's Get Fit". Well done Muireann Reidy from 2nd Class.
National Spring Clean up Day
Well done to the "Active school team & the Green school team" who helped in the 'National Spring Clean up' around the school and surrounding grounds today.  An Taisce's National Spring clean is held yearly in April.