School Tours and Trips
The safety, health and welfare of all our pupils is always our first consideration when organising any tours or trips. Please note that additional supervision is always put in place when children are leaving school to go to sporting, cultural or religious events. This additional supervision is also put in place when pupils are going on school tours.
Science Fair 2018
Lava Lamps at the Science Fair.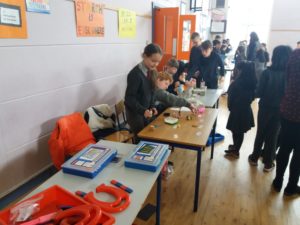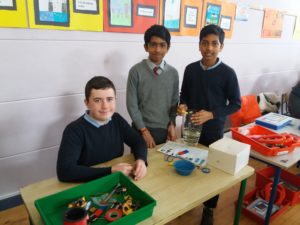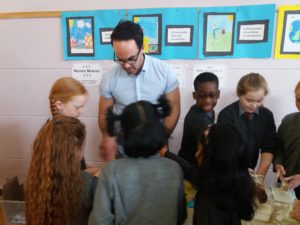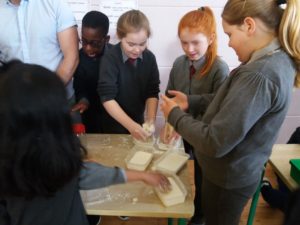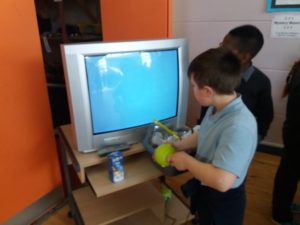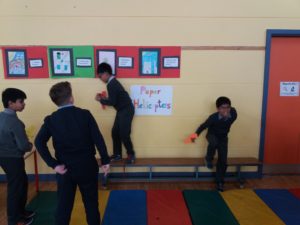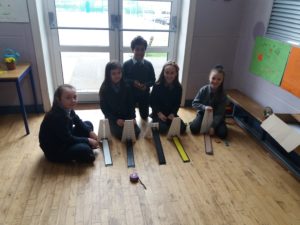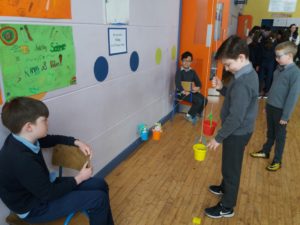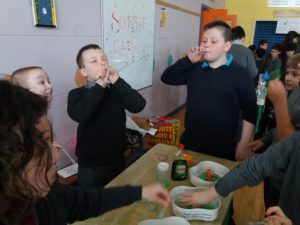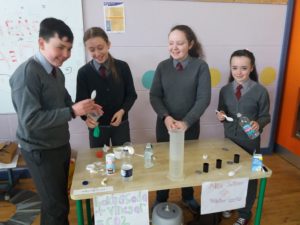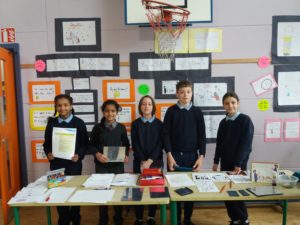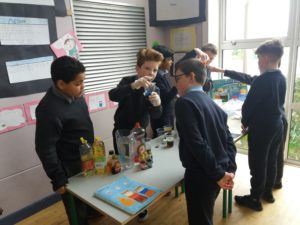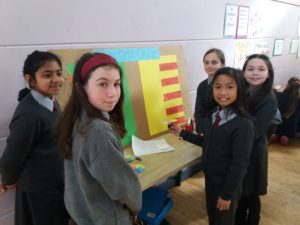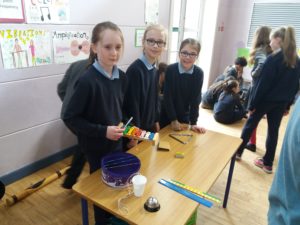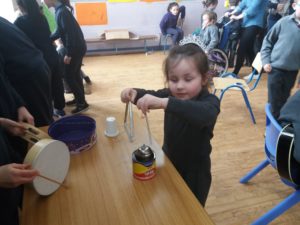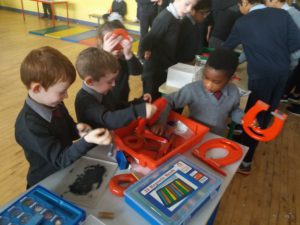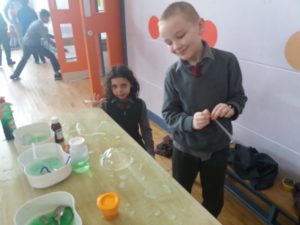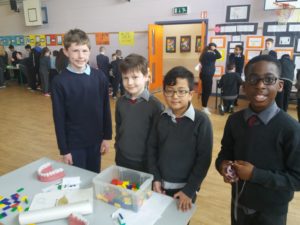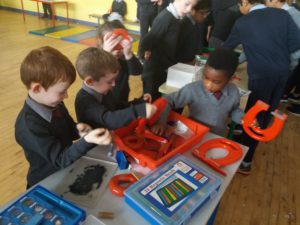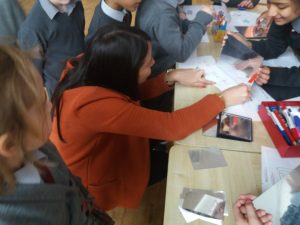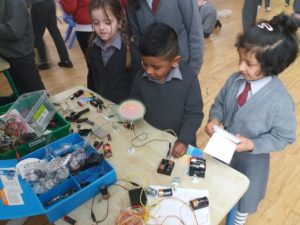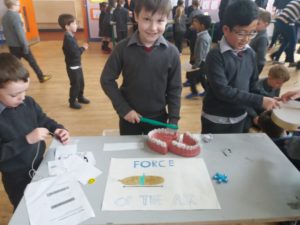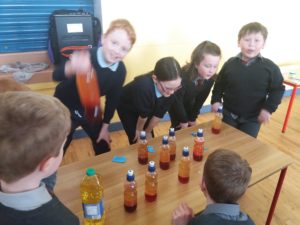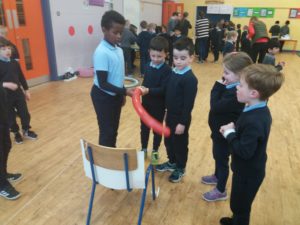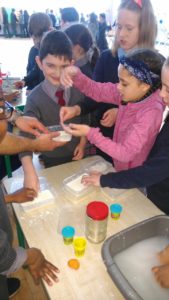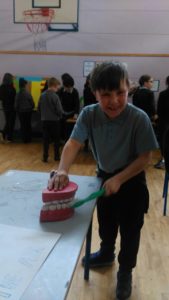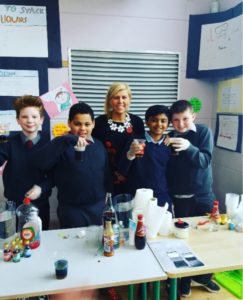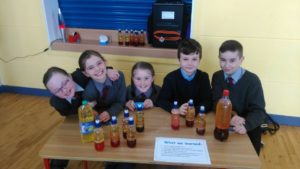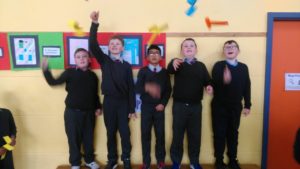 Anti-Bulling Training Course for Parents 
A free 'Anti-Bullying Training' course will be held in the Mount Errigal on Thursday 3rd May 2018 at 7.30pm for parents.
The overall aims of the session are:
1. To enable parents to support their child regarding issues of bullying.
2. To inform parents about the 'Anti-Bullying Procedures for Primary and Post Primary Schools.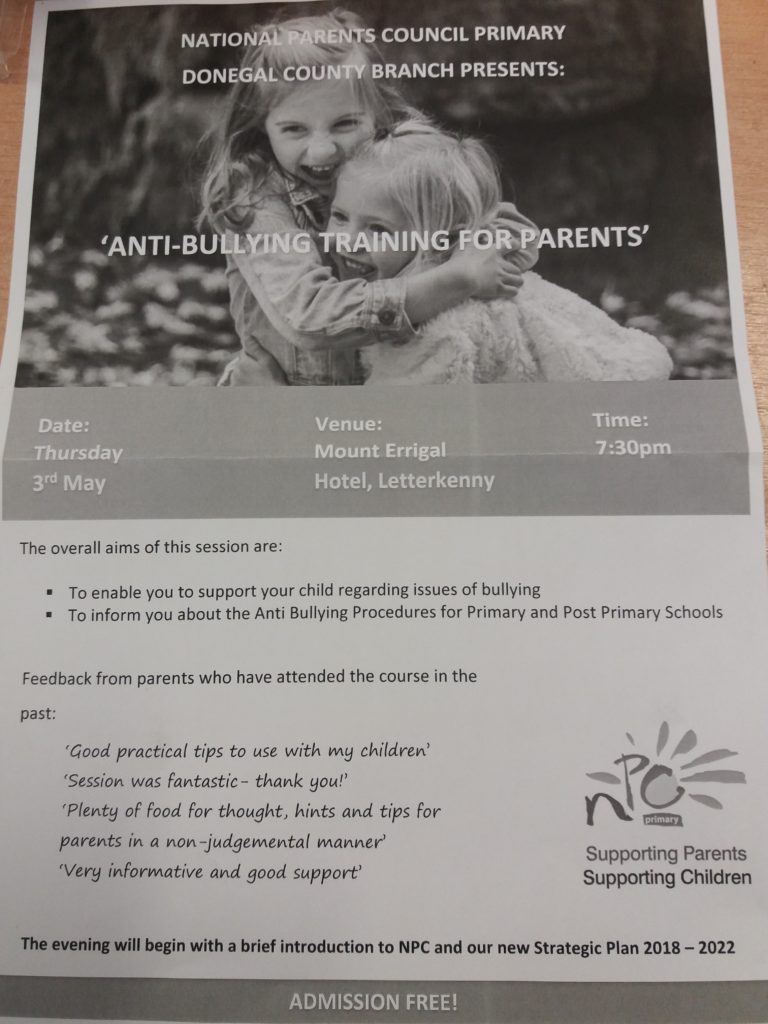 Senior Girls 5 a side
On Thursday 19th April 2018, Scoil Naomh Fiachra beat Woodlands NS 3-2 at the final in Killygordan. Well done to the Girls who will now proceed to the Ulster final on Wednesday 2nd May 2018. We wish them the best of luck!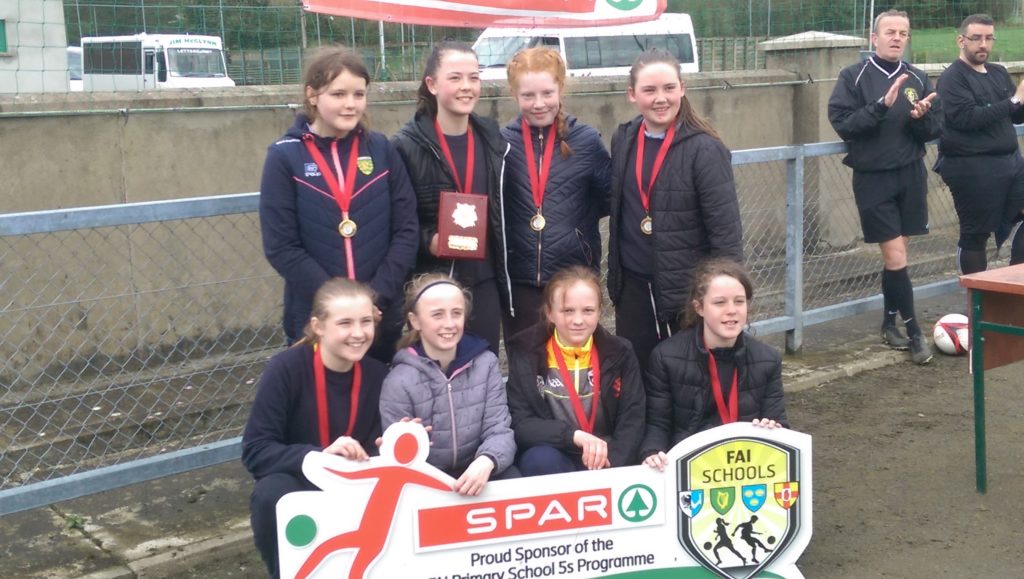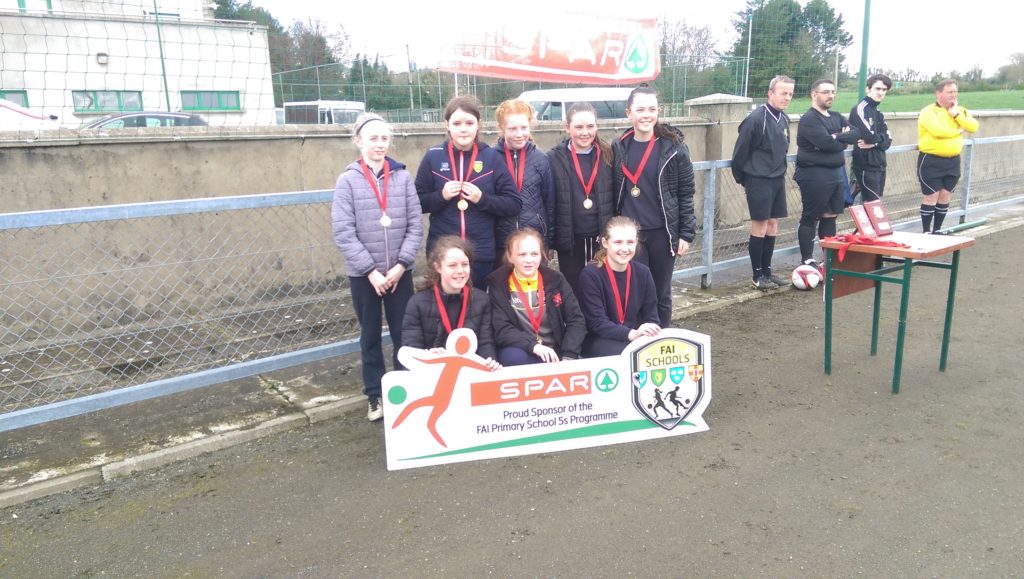 Hip Hop Champion
Well done to Kayden Sterrit from Ms Devlin's 1st Class who won trophies at the Hip Hop Championship 2018 in Dublin. He won prizes in singles, doubles and team competitions. Congratulations Kayden.